Katelyn Bauer
Interior Designer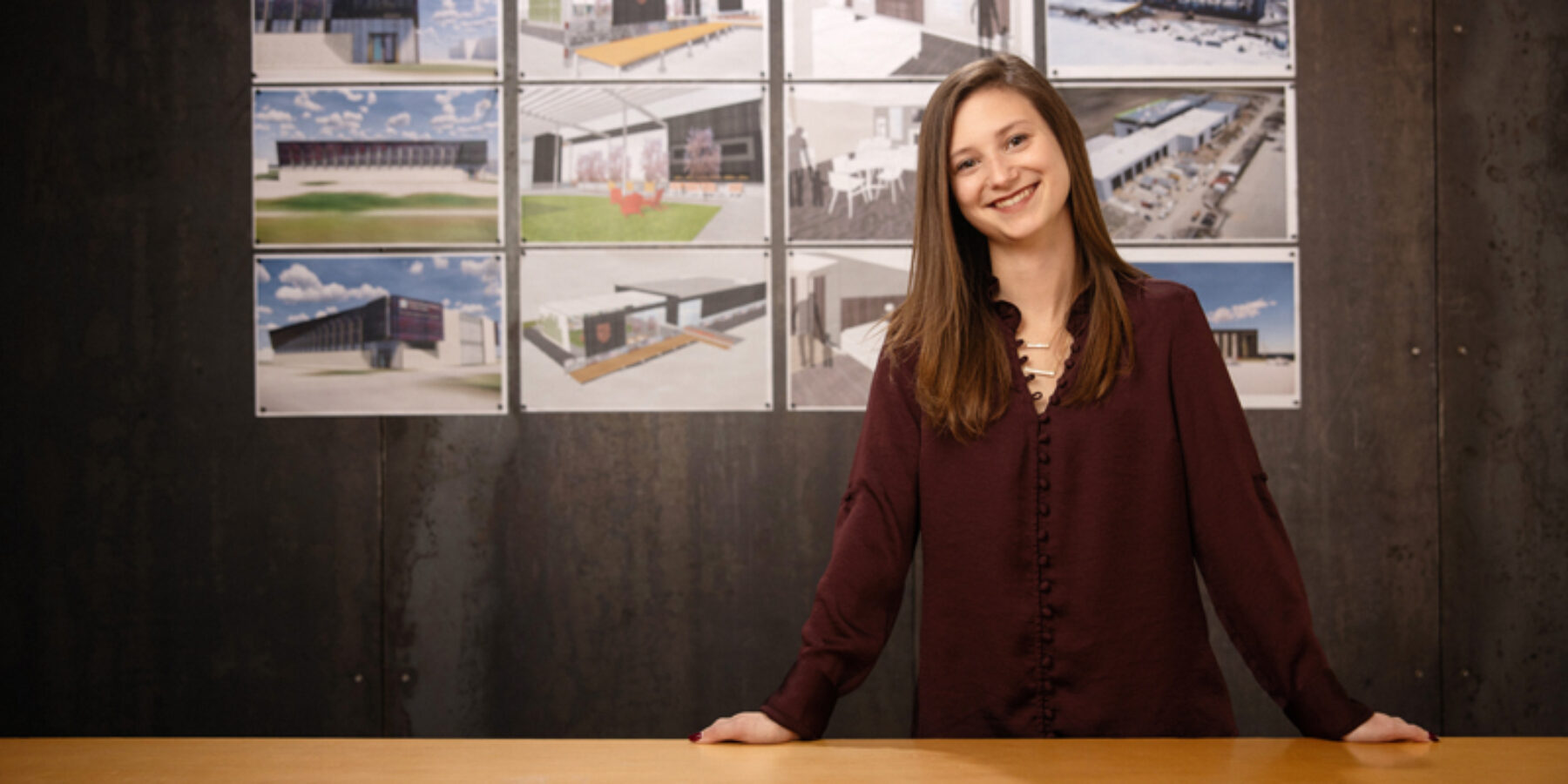 My passion for design is what makes me tick. I love the entire process – from starting with a simple sketch, to putting it into a model, to bringing it to life in a completed space. I truly love collaborating and solving complex problems to create wholistic and functional designs that people can enjoy for years to come.
Credentials
WELL Accredited Professional (WELL AP)
Interests
Traveling to new places to learn about historic buildings, cultures and cuisines.
Camping
Biking
DIY home projects
Fun Fact
I have traveled to El Salvador, Spain, United Kingdom, Morocco and India.