Lynor Koch
Director, Business Manager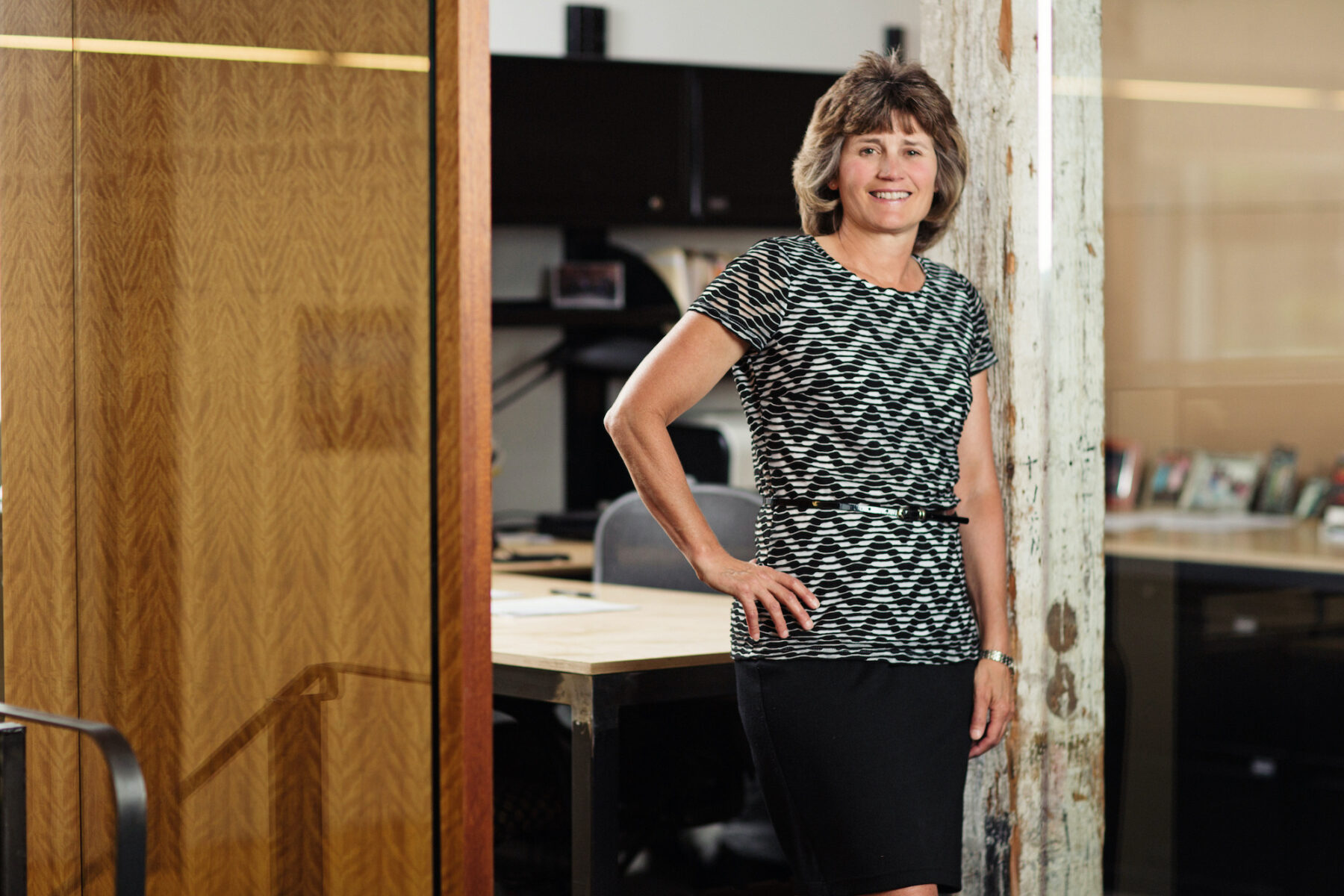 I enjoy the variety and challenges that have come my way in 30+ years in my role. I love seeing the enthusiasm that's generated when new projects begin. I can see the wheels turning in everyone's mind as to how they are going to create a structure to meet the needs of the users. It's so fun watching the process unroll in the office, seeing an idea turn into a design, construction drawings, then the finished building.
Credentials
Honorary American Institute of Architects (AIA) Iowa
Certified Design Firm Administrator (CDFA)
Giving Back
Cedar Valley Nature Trail Tool Station
Fun Fact
I donated a kidney to my husband.