Mike Dean
Architect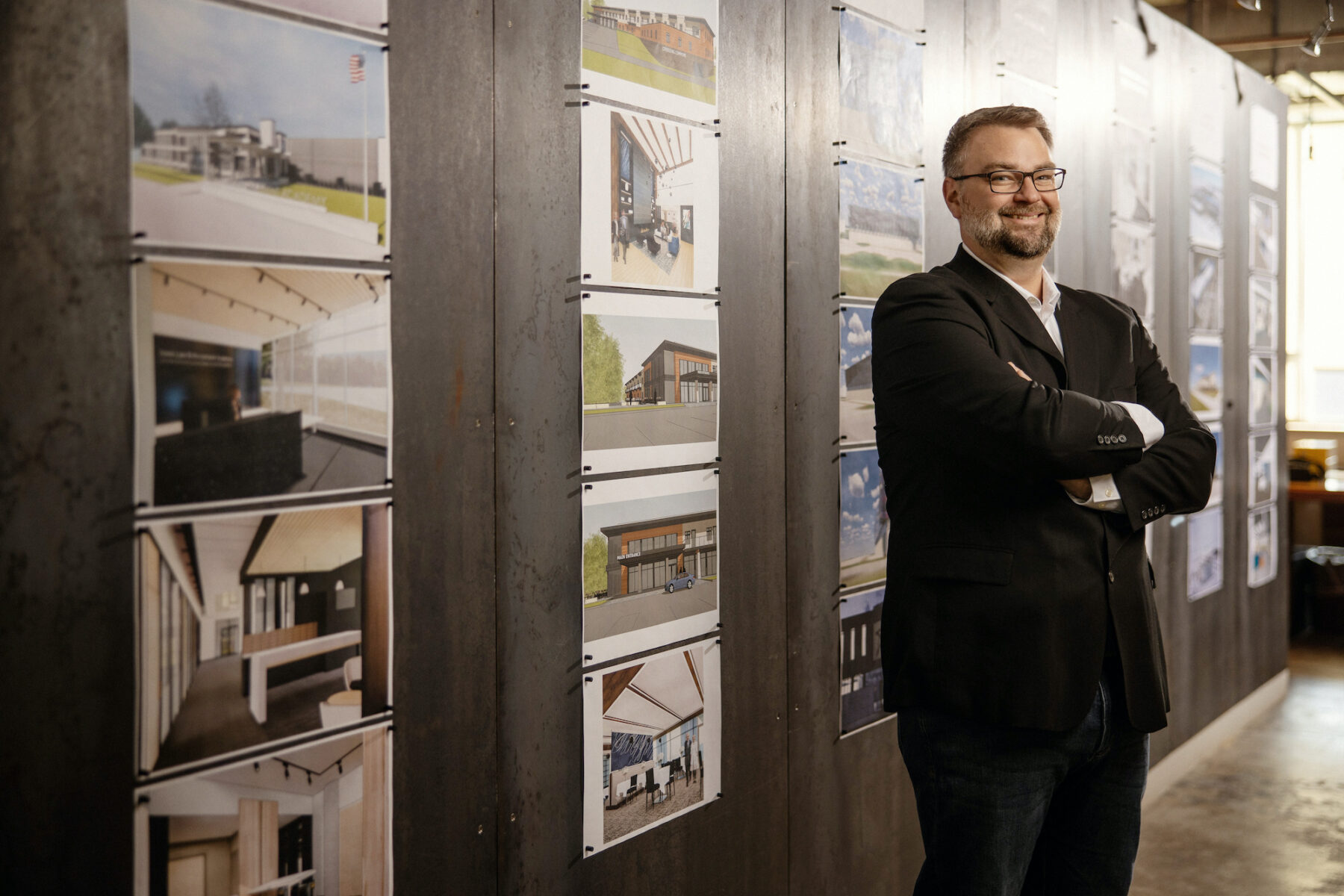 During my younger years, I spent countless hours in the spotlight on the stage. Arts programs in drama, speech, concert band, jazz band and choir all shaped me into how I think today. When something doesn't go as planned on the stage, you must adapt. My approach to architecture is no different. As a design evolves, adjustments to the design are a given. The key to making adjustments to a design while staying on schedule is simple: don't panic, feed off of your team, don't stray too far from the original vision, and get back on path as soon as possible.
Credentials
American Institute of Architects (AIA)
Expertise
Giving Back
Game Ready Grey Youth Baseball
Interests
Volunteering
Coaching youth sports
Traveling
Woodworking
The Arts
Fun Fact
I am a self-proclaimed "King of Puns". They are PUN-derful!