Seth Nutting
Marketing Support Coordinator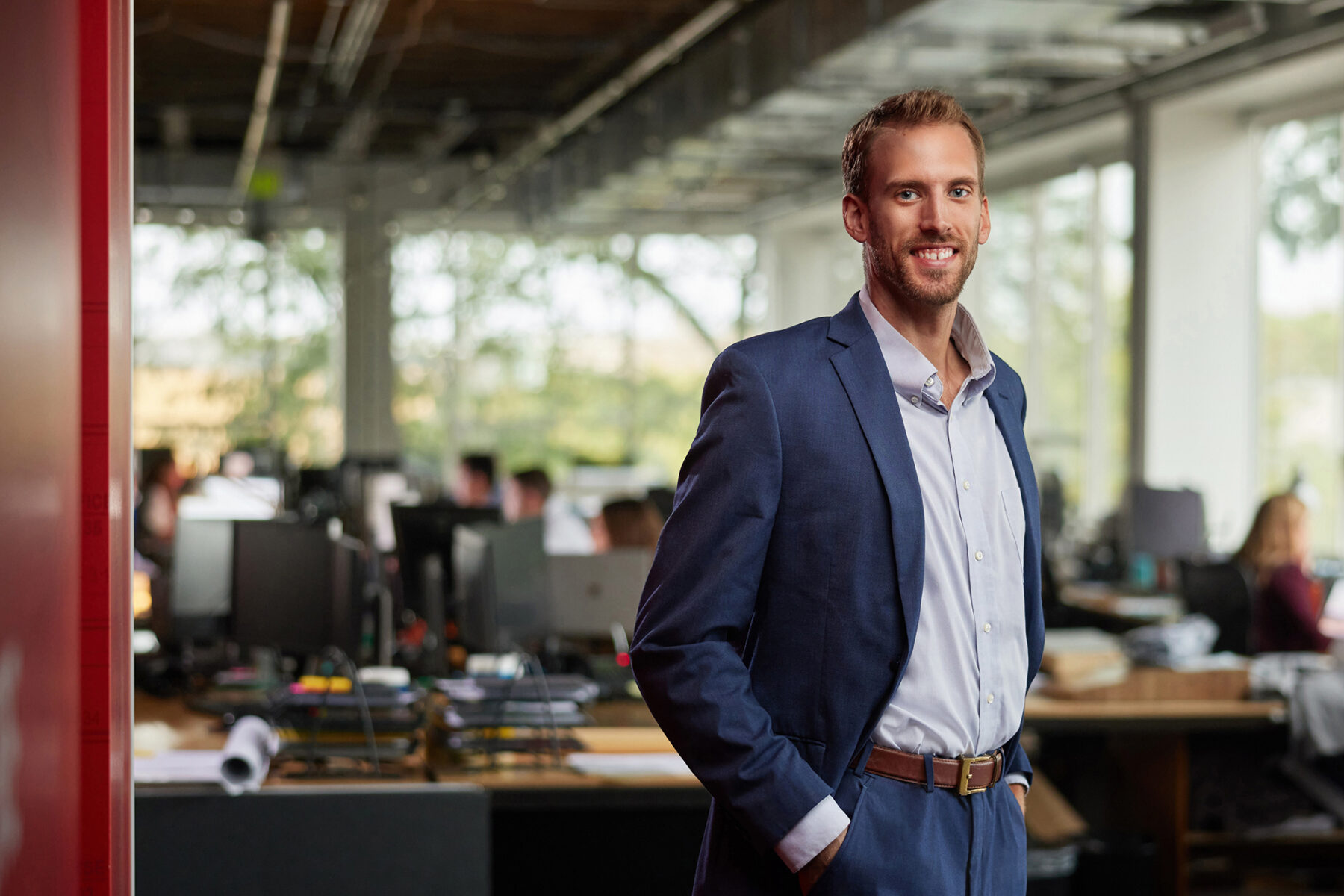 I believe the best design/​creative processes are always thinking about purpose. How does the end result of our design serve the greater good of society? How does the final product become more than the sum of its parts? Great design brings people together, encourages them to rethink their planet and hopefully makes the world a better place.
Interests
Sports
Music
Reading
Hiking
Biking
Golf
My dog
Playing the guitar and piano
Fun Fact
I have a fraternal twin brother. I'm taller. He's older. Mom says she loves us equally.