Zach Hansen
Architect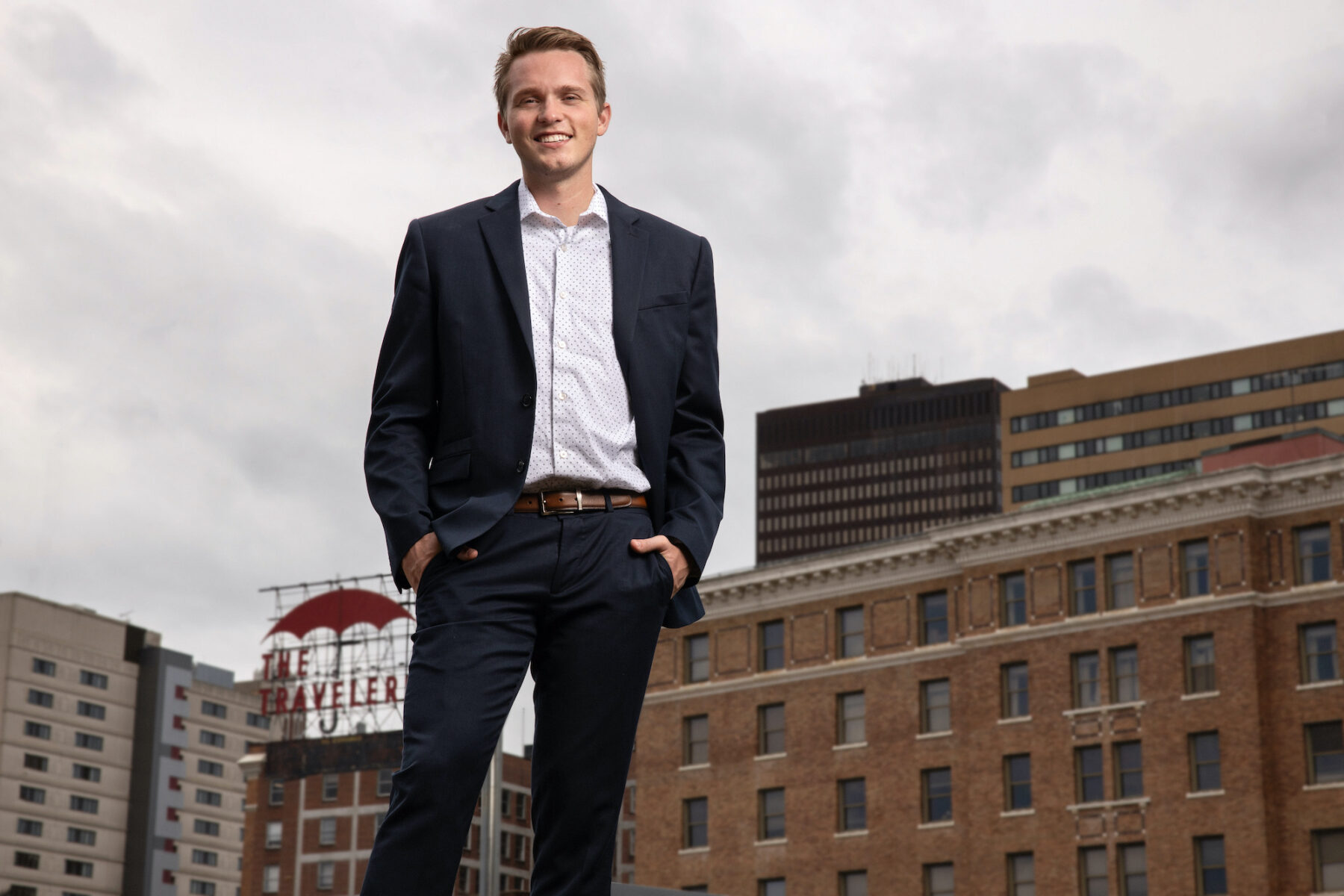 Complications made simple. Design can be many different things. To me, it distills to one thing, taking something complicated and making it simple. Simple to understand, simple to build and simple to use. When a person approaches an object, a building or any other design they should understand how it works and how to use it. Anyone can make something complicated, it takes collaboration, thought and constant refinement to create something simple and enrich a life. Visit my LinkedIn page.
Credentials
American Institute of Architects (AIA)
WELL Accredited Professional (WELL AP)
Expertise
Giving Back
Main Street Waterloo
Waterloo Community Development
218 Corridor Design Review Board
Interests
Golf
Woodworking
Biking
Travel
Hiking
Community Service
Spending time with family and friends
Fun Fact
In March 2021, I had the honor of becoming the youngest architect (age 24) in the state of Iowa.