If you pull back the curtain of any great company, you will find an ensemble of talented individuals, working in unison to bring a business to life. Each employee with their own unique personality and skillset, banding together to form a team greater than the sum of its parts. The
INVISION

office can be thought of in a similar fashion, with Director and Business Manager Lynor Koch being a key cog. Working behind the scenes, she has kept the office running efficiently for over

30

years. Through the best of times and most challenging of times, her dedication to the firm never wavered, always putting company, coworkers and clients above herself. To celebrate Lynor's distinguished career, we look back at a few of the highlights, lessons learned and lives touched during her time at

INVISION

.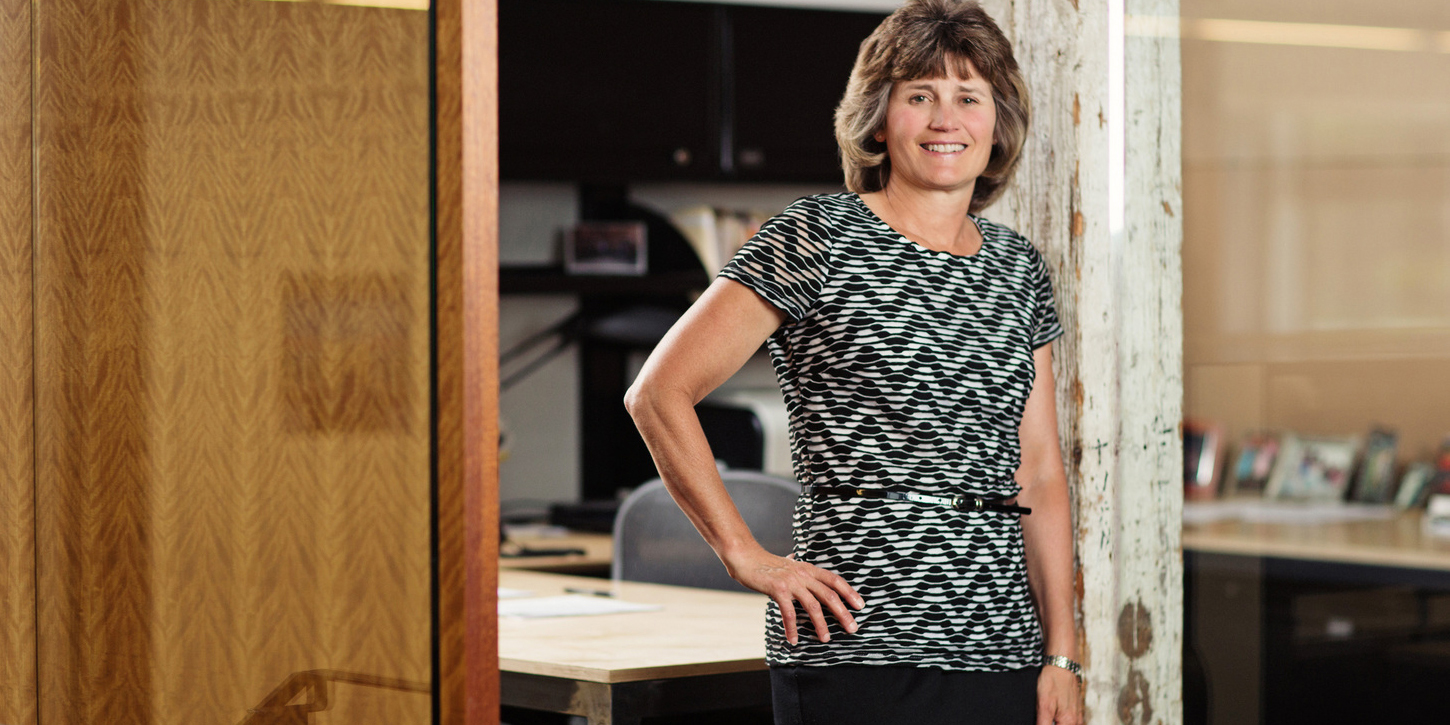 Lynor first joined the INVISION staff more than three decades ago, in the midst of the 80's Farm Crisis. Engrained with a can-do attitude and self-sufficiency out of necessity, Lynor began working at the age of 15 and didn't stop, continuing through her college years at the University of Northern Iowa where she graduated with a degree in administrative management. After school, Lynor began working full-time at a local doctor's office in the Cedar Valley. From there, to a savings and loan bank for several years. Although job titles have changed, she's remained a resident of the Cedar Valley to this day.
In 1989, she got a call from then-INVISION partner Wayne Snyder to interview with the firm. She never applied for the job directly, but she was hired, nonetheless. The partners were impressed with how she handled working with multiple partners and, at times, varying opinions. And as they say, the rest is history.
"When I interviewed it was Thorson, Brom, Broshar, Snyder Architects," said Koch. ​"Did I know anything about architecture? Not really. Do I know anything about architecture now? Well, I do but I still can't draw," Koch said with a laugh.
When Lynor first began work at INVISION, things looked much different than they do today. There was only one office in Waterloo. She represented one of only three women in an office of a dozen employees. Initial job duties gave her a challenge, as she was assigned to write and execute contracts, a new task for her at the time. She caught on quickly. The family atmosphere in the office made it feel like a second home.
"I just knew that it was a really good fit. It was a very wholesome, very caring environment," said Koch.
Mentors guided Lynor early in her career with the company. Former accountant Tom Kuntz was a great resource and invaluable friend. Wayne Snyder proved to be a tremendous leader for a young professional still finding her footing.
"He was phenomenal. He taught me so much and brought me such laughs and sometimes frustrations," said Koch. ​"The time I spent with him provided me the foundation to continue to grow with INVISION.'"
Mike Broshar, son of former partner Bob Broshar, followed in his father's footsteps, joining INVISION in 1982 before being promoted to partner in 1991. Mike and Lynor would work together for 30 years, during a period of growth and maturity for both the firm and their working relationship.
"We always talked about retiring together, but he's a bit older than I am, so that did not quite work out," said Koch. ​"He was a great mentor."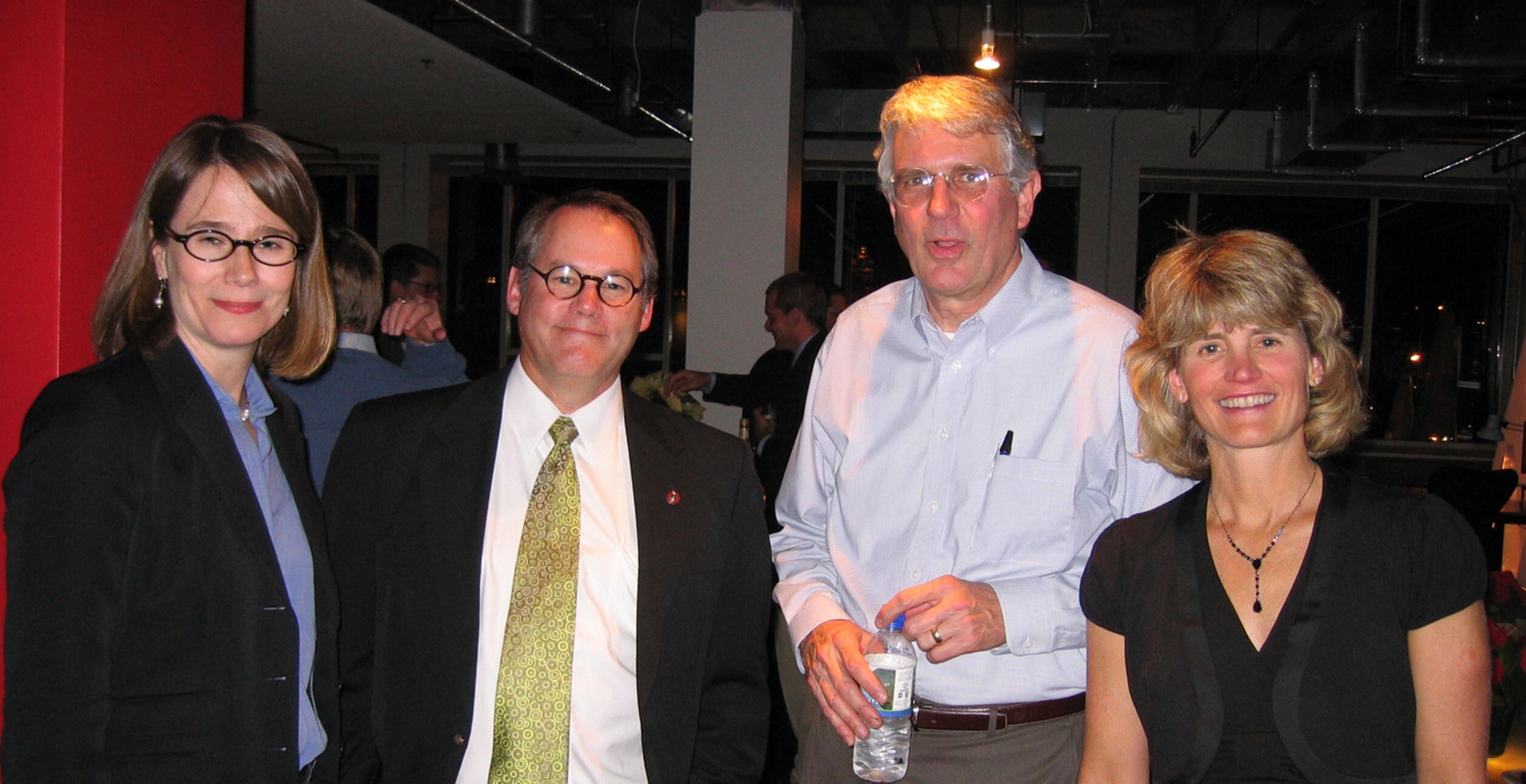 The more things change, the more they stay the same, is an adage that could accurately describe the INVISION office during Lynor's career. She has seen the firm continue to invest in talented people with strong character, partner with clients looking to make a difference in the community and consistently execute influential spaces spanning a variety of market sectors.
"They were always very professional, very forward thinking. But because of everyone's vision, yes, the practice has changed. We have a lot of people who have been with the organization for a long time, and I think that speaks for itself. It truly is a great organization and I'm honored to be a part of it."
Over the course of three decades, Lynor has seen the company play an integral role in the development of many surrounding communities. She's witnessed the transformation of standards in schools and how the firm designs to meet today's learning environment. She's been a part of the firms rise to design leaders in the healthcare industry and the establishment of an office in downtown Des Moines. Her career has spanned three generations of partners, thousands of projects and hundreds of colleagues, whom she recognizes as the driving force behind the firm's success.
"It's been really fun to see the office grow, and to see the partners have faith in every person," said Koch. ​"There were times when I would ask myself, ​'Do I want to work here?' And my answer was always, ​'I can't leave this place. I can't leave the people here.'"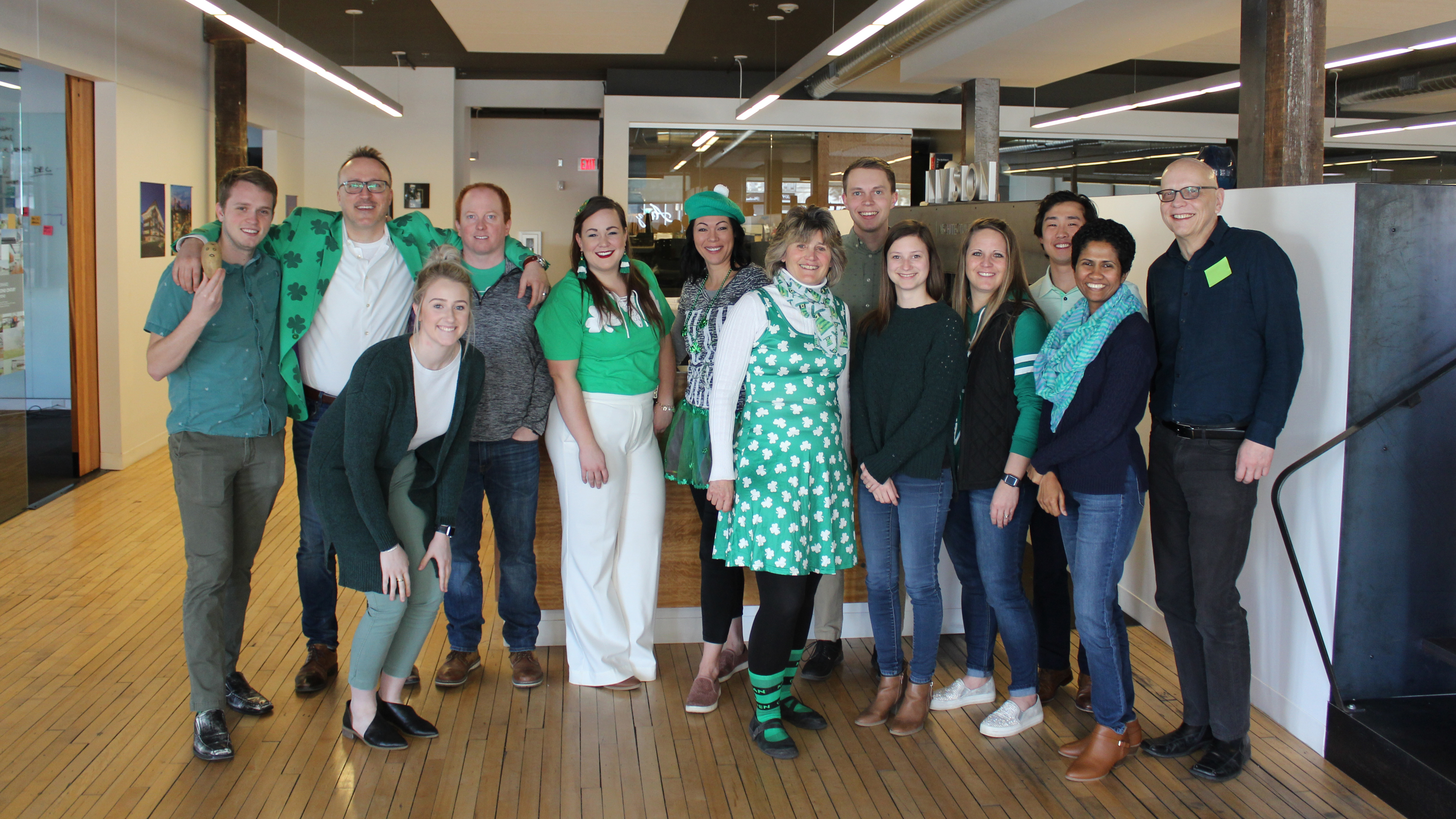 It may seem that Lynor's role and responsibilities have remained unchanged as far back as anyone with the firm can remember. That would not be appreciating the work she's put in or the support she's received from coworkers and management over the years to rise to upper management with the firm.
"The partners have instilled a lot of confidence in me and have let me grow," said Koch. ​"I've worked with Brad (Leeper) for 29 year, Eric (Ritland) for 30 years and I've worked with Mark (Nevenhoven) for 20 years. They're just really, really special people to me."
The end of a career is quickly approaching, and while it's a bittersweet time in her life, she's eager to begin the next chapter.
"I'm just proud to have been a part of this organization. I truly, truly am," said Koch. ​"And yes, I'll miss the people, but it's time for me to go on and do what I want to do. Life is short. You don't know what tomorrow's going to bring, and I feel fortunate that my husband and family are in good health. It's time for me to spend some time with them."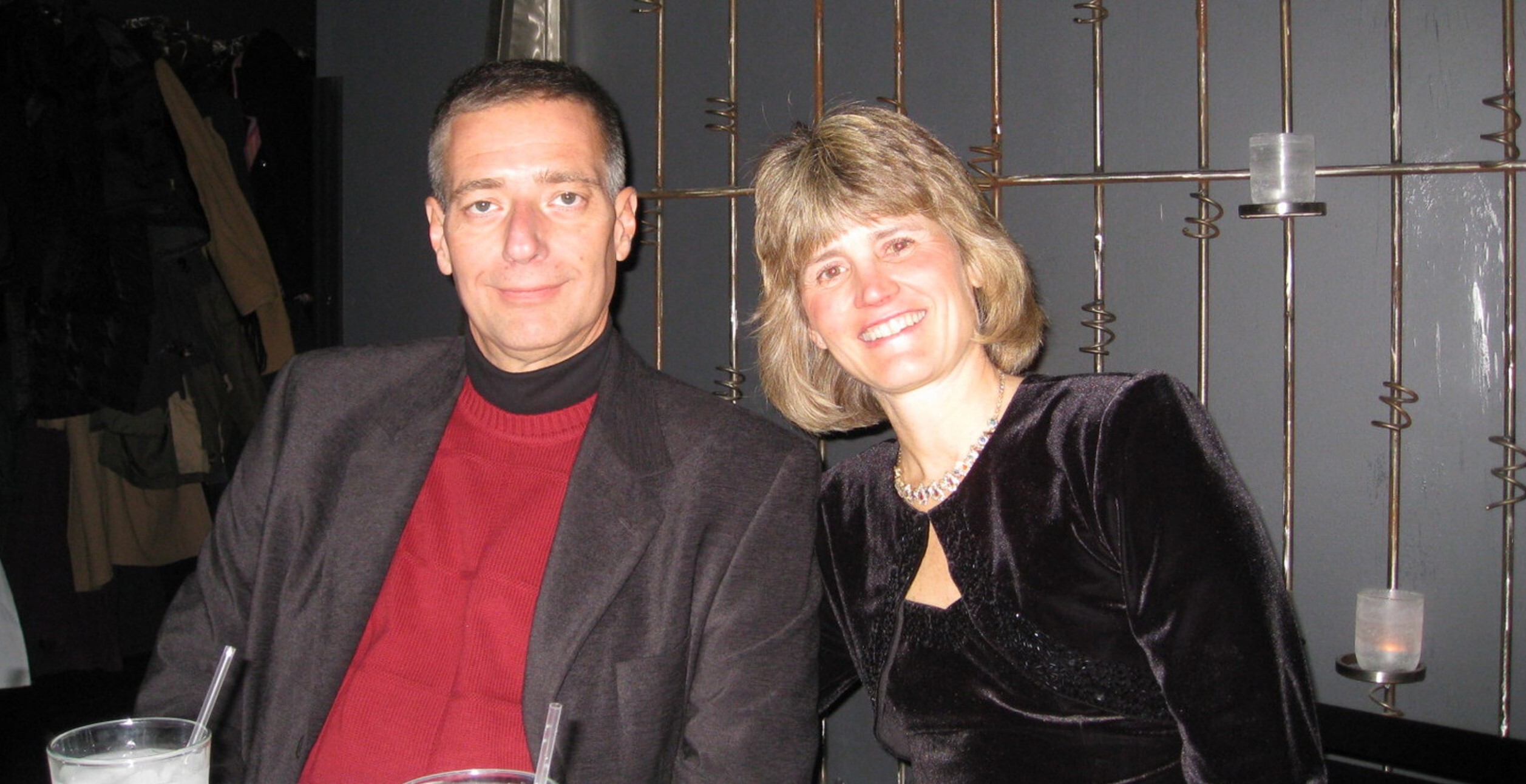 Lynor's busy schedule won't stop once retirement begins, but it may slow down to a more natural rhythm. Bicycling has been a passion for many years and will continue to be. She's heard pickleball is the thing to do in retirement and is eager to learn. She will have more time to volunteer and serve the community she's called home for so long. And of course, Florida will continue to be a favorite winter vacation spot.
Although she'll be leaving the INVISION office come December, she knows the firm has a great future ahead.
"There was a great foundation when I started, and I think I've been a part of helping that foundation grow. There's a great future in front of us."
Her advice to the next generation?
"Pick a dream and go for it. Don't let fear get in the way," said Koch. ​"The sky's the limit in this office and I think I've been a great example to show you can start from anywhere and become a leader."