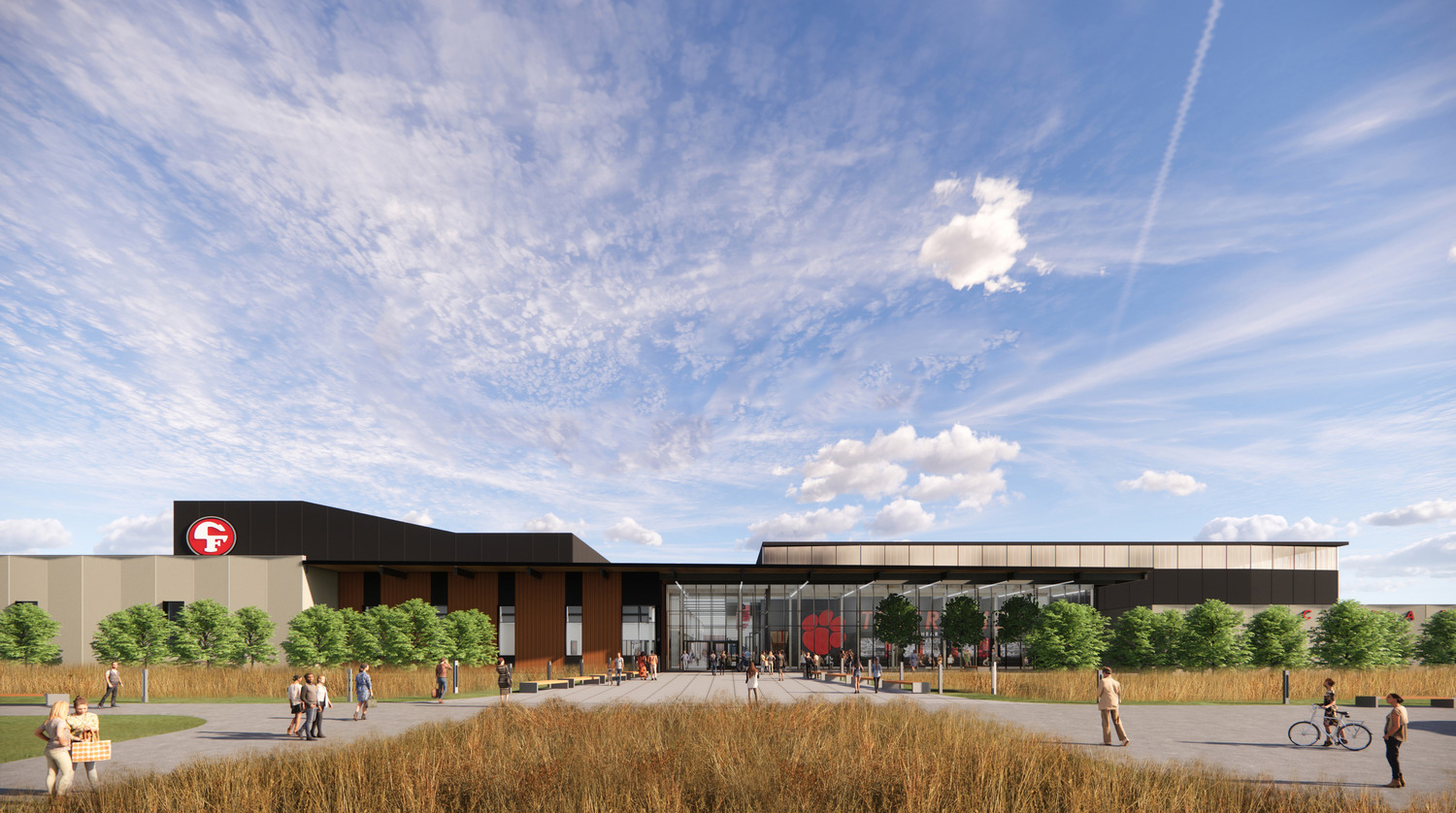 Pre-Design
During the pre-design phase, our firm will work with the client to engage and understand project goals, assess current plans and site conditions, assist in feasibility and planning, determine a scope of work and select a dedicated team. This phase can be thought of as the foundation for a successful project and is essential to the development of great design.
Site selection assistance
Strategic facility planning
Site master planning
Space programming/​planning
Space utilization studies
Feasibility studies
Predesign studies
Existing interactive building condition assessments
Cost planning and estimating
Data analysis
Medical planning
Education planning
Pre-bond planning and bond referendum assistance
Fundraising materials
Programming
Demolition/​mothballing
Sustainable design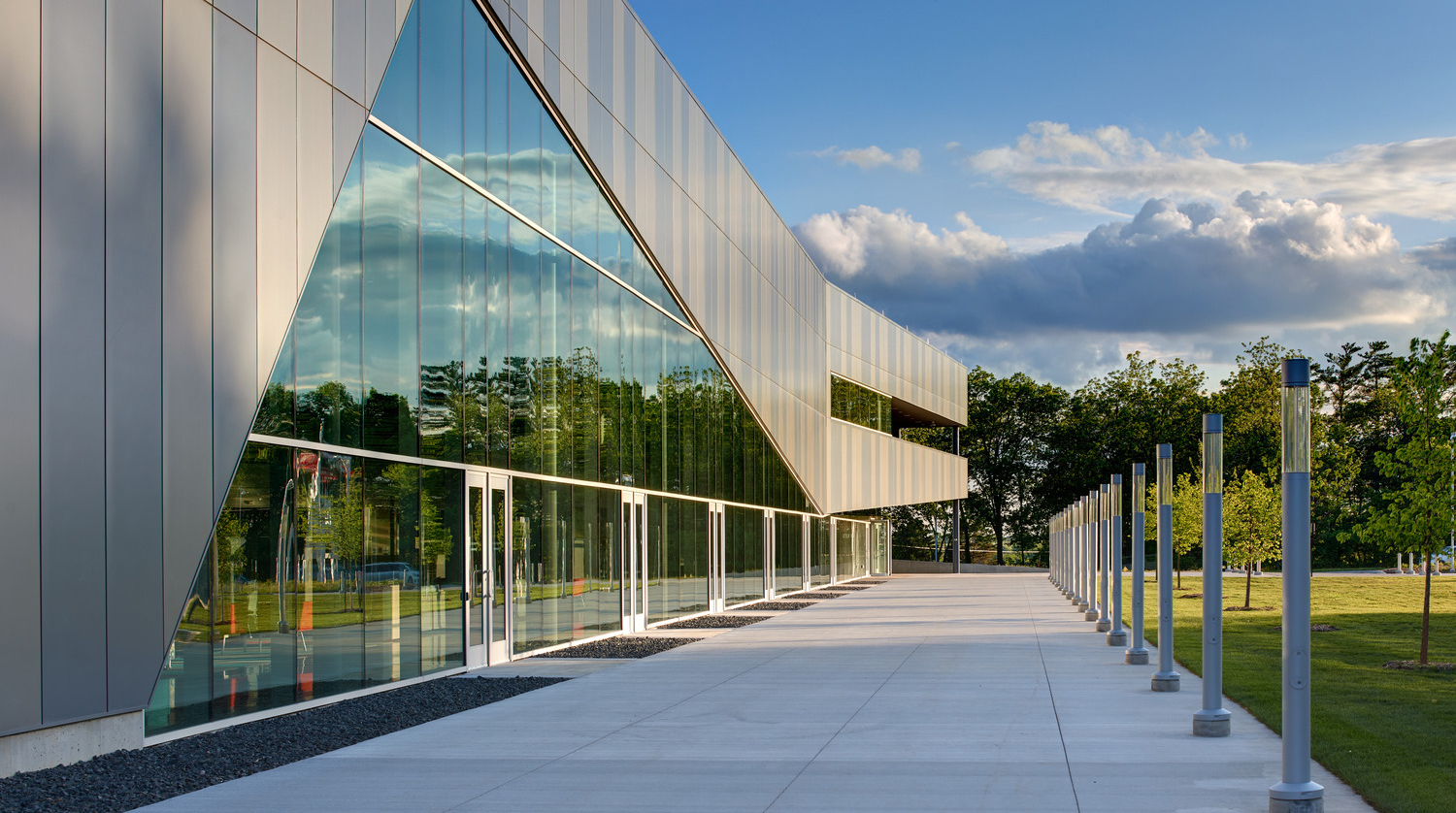 Design
The design phase is the implementation of project discovery, research, user engagement, industry knowledge and market experience into actionable solutions for our clients. In this stage we begin putting pen to paper, whether that be architecture, interior design or experiential graphics. This phase is where your ideas begin to take shape.
Design in a Day
Architectural design
Interior design
Experiential graphic design
Signage and wayfinding
Cost estimating
Sustainable design
Accessibility and code compliance
Building code analysis
Architectural acoustics
Furniture, fixtures and equipment services
Historic preservation
Joint Commission assessments

LEED

Certification assistance
Project facilitation
Contractor/​construction manager selection
Value analysis
Zoning process assistance

BIM

modeling including computer animations and real-time virtual walk-throughs
Hand-drawn artistic representations
Model construction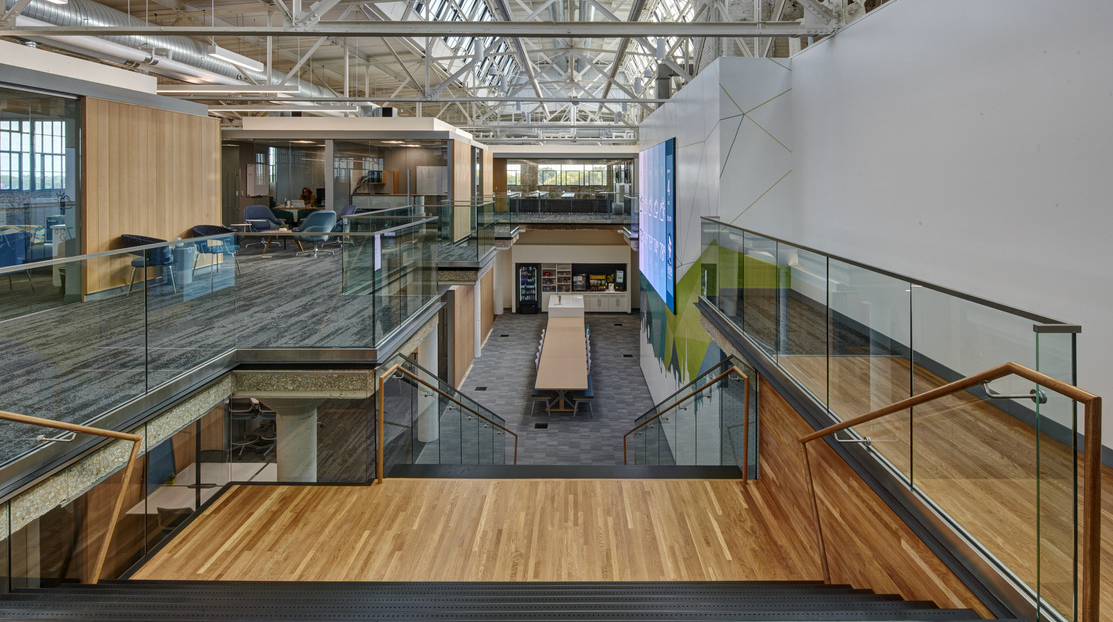 Post-Design
Post-design services include the coordination, supervision, execution and review of procurement, construction and installation of our clients' projects. During this phase, we will ensure the build meets design expectations and will work with the client if modifications are deemed necessary. This phase can be thought of as the implementation and oversight of your project.
Bidding/​contractor negotiation
Construction administration
Move management
Owner representation
Regulatory compliance reviews
Post occupancy evaluations

JCAHO

facilities surveys (Healthcare specific)
Furniture, fixtures and equipment procurement
Branding and graphics
Warranty reviews and documentation
Facility management assistance
Project closeout