Derek Raatz
Draftsperson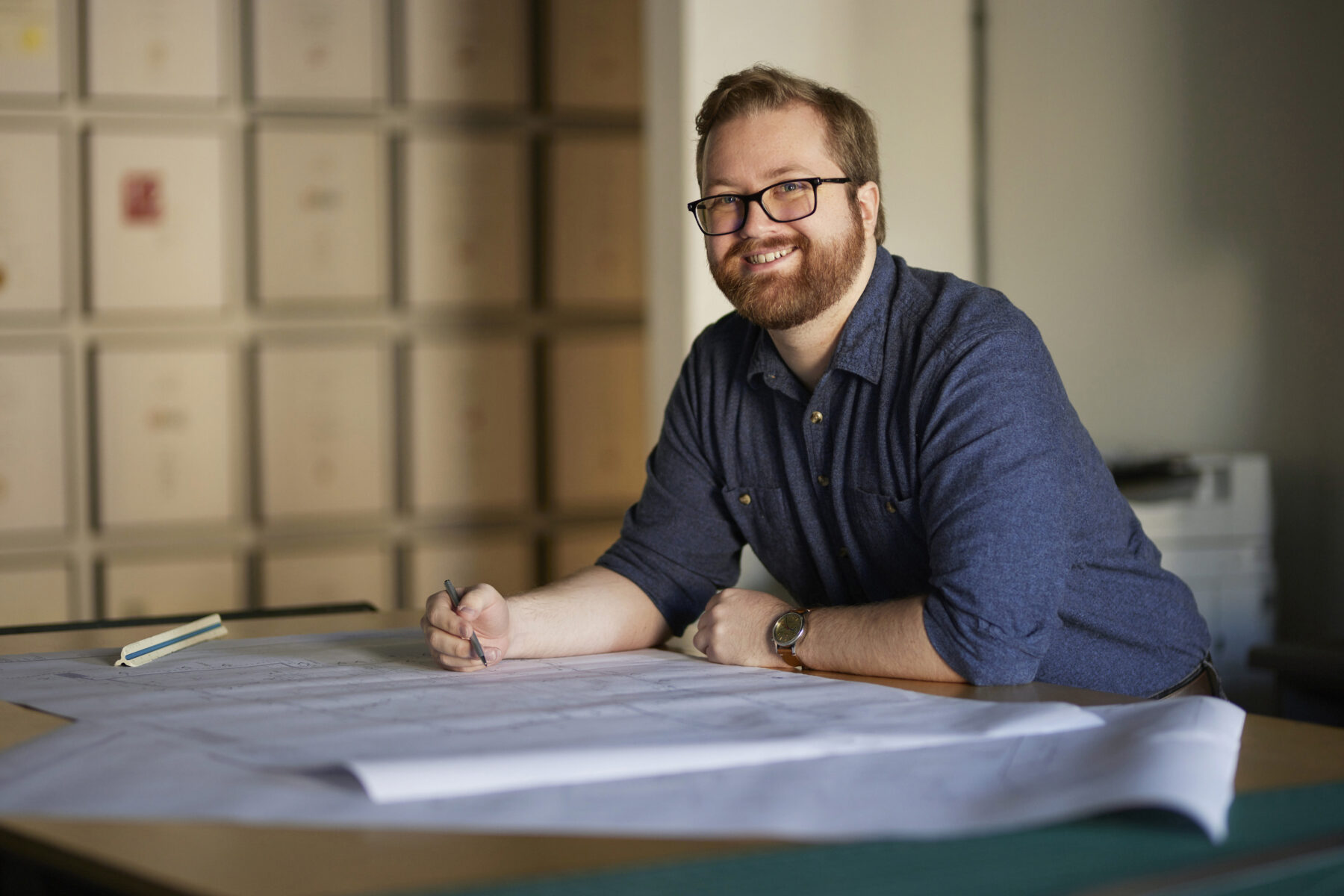 I believe design has the power to influence the way we think and the way we feel, and the first step toward making a design into reality is to accurately communicate our ideas. Creating drawings and models that clearly convey the details required for the construction of a project while encapsulating the spirit of its design is my goal as a drafter. Communication is crucial.
Interests
Playing music
Cooking
Gardening
Building computers
Playing board games and video games with friends
Learning new things
Fun Fact
I lost count of how many tree houses I built growing up.