Hoàng Trần
Architect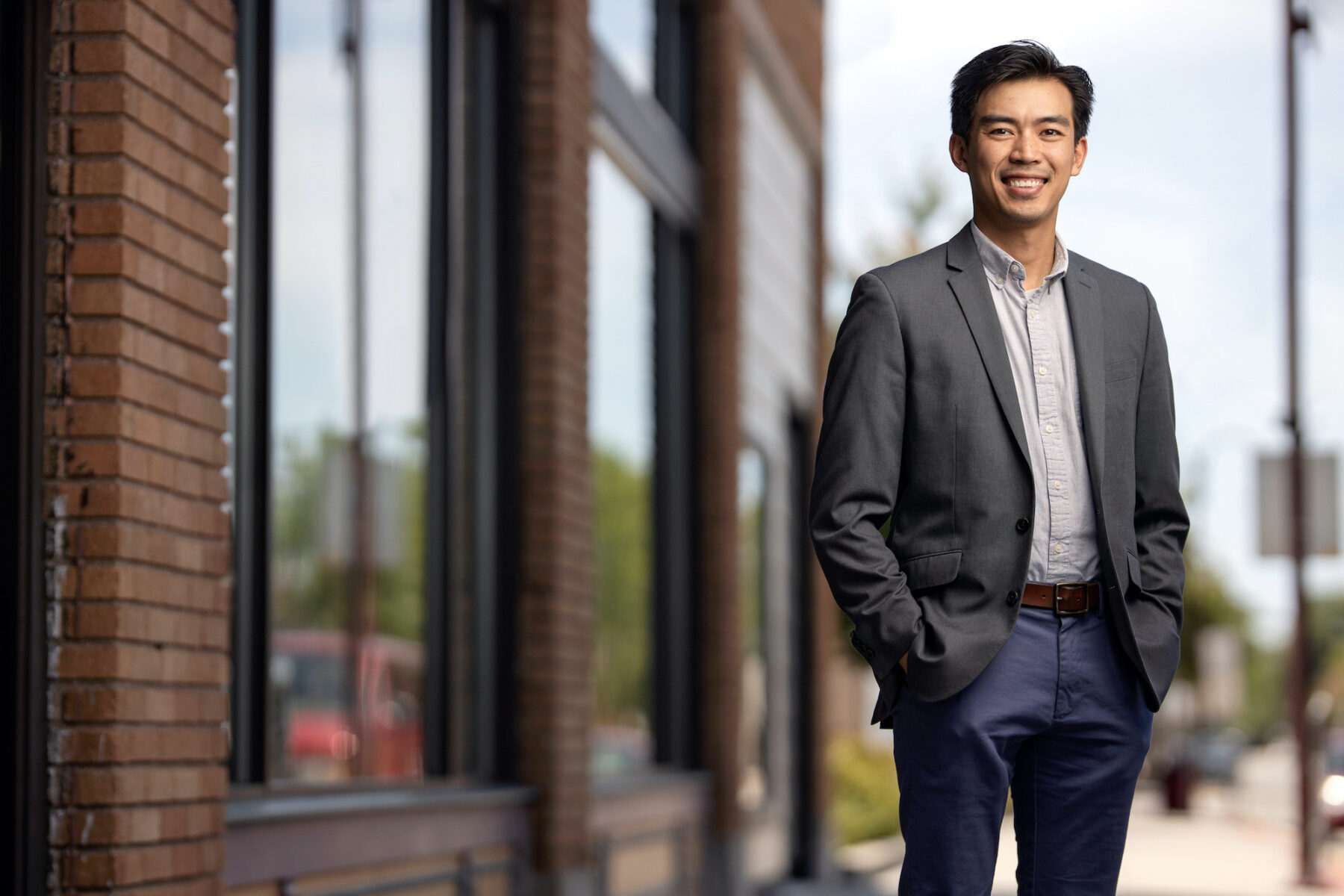 My grandma's old kitchen. That is where some of my best memories happened. I try to bring the same joy I experienced there into other spaces I design. I like to observe how human activities and the built environment shape each other. I believe the intimacy people feel about the spaces around them is what gives meaning to a built structure. I approach the design process by learning as much as possible about the needs of the client, the way different group of users use program spaces, and the context of the building sites.
Credentials
American Institute of Architects (AIA)
Interests
Soccer
Judo
Hunting for, and cooking Vietnamese recipes
Traveling with my family
Fun Fact
When I was a teenager I moved to the U.S. from South Vietnam with my family. I learned English almost entirely from watching movies and TV repeating characters' dialogue.