Pavithra Wettasinghe
Project Coordinator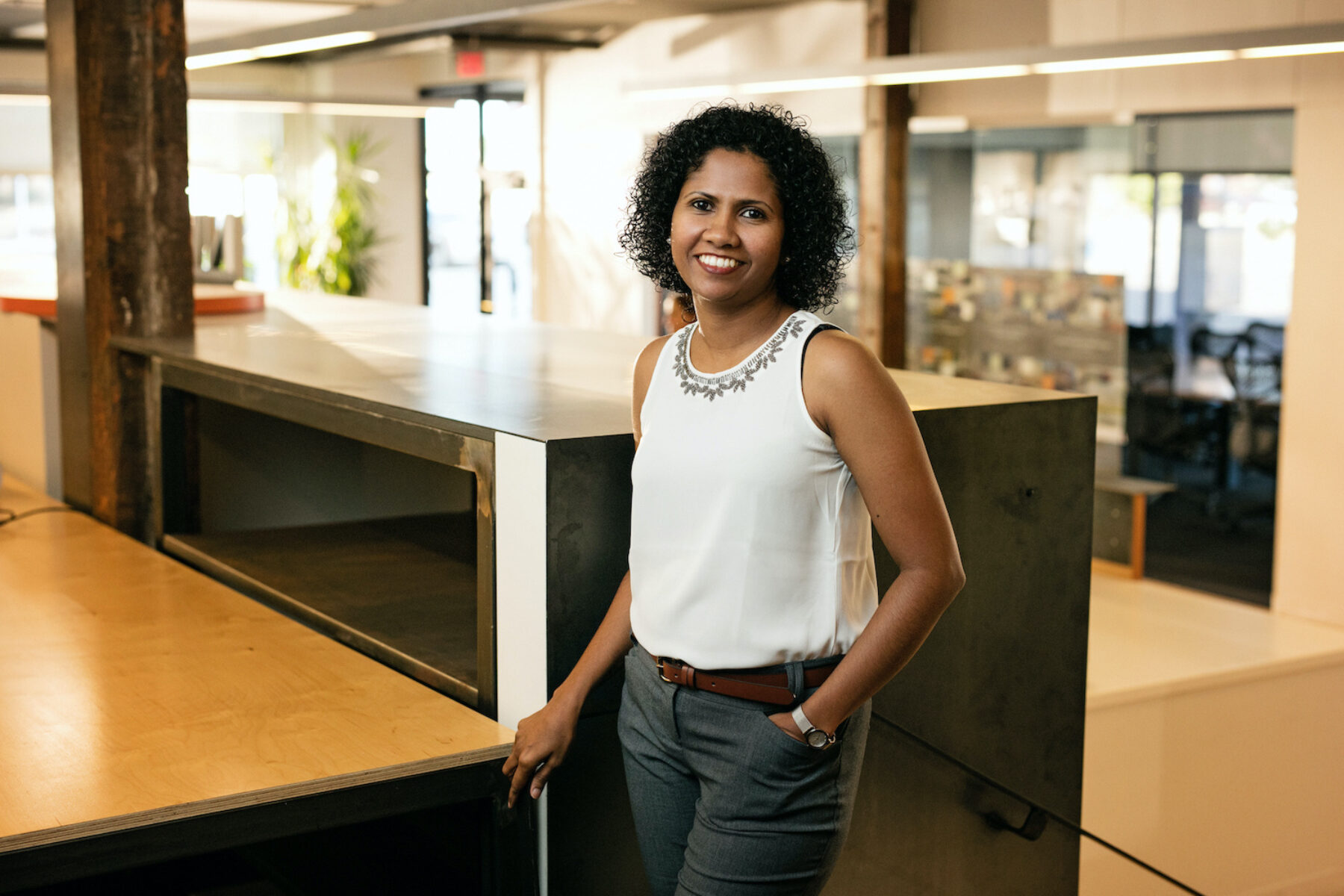 I have had a passion for beautiful spaces even when I was a kid — be it elegantly designed architecture, a small nook created by a random person, or a space created by Mother Nature. This admiration for space later turned into trying to create them. After going through architecture school, I realized how the process of space-making, when done thoughtfully, could not only create stimulating spaces but solve human problems and make our lives better. I strive to do this every day by trying to understand the function, workflow and the end user.
Expertise
Giving Back
Cedar Valley Angels Love Box Group
Fun Fact
Every year we fly across the Atlantic on a 30+ hour trip to Sri Lanka.