Sean Davies
Intern Architect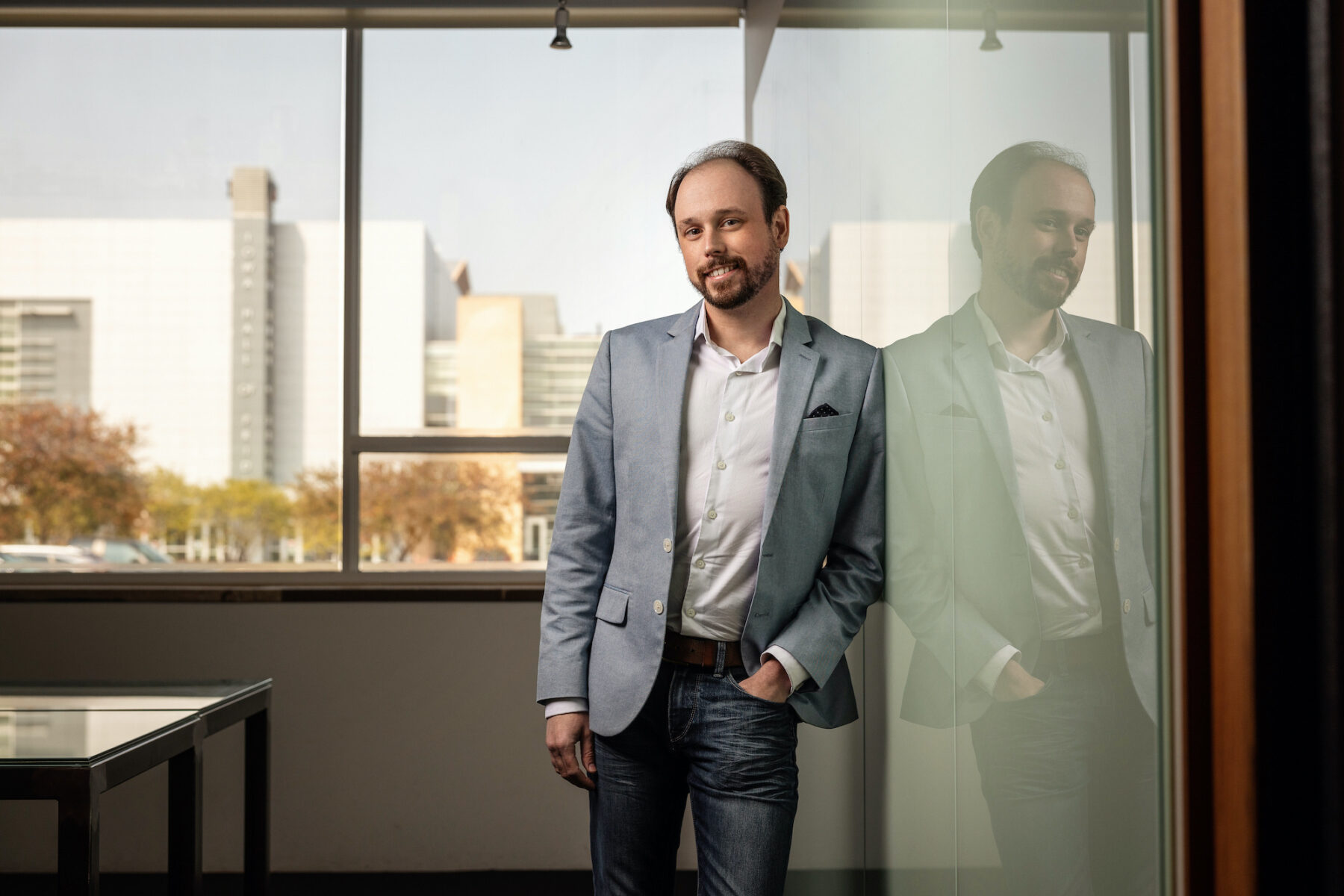 Architecture is all around us, and it is part of our every day lives. Great architecture brings joy and beauty into our daily lives. When designing a space, I am inspired by the story of the space. Whether it's tying into the existing landscape, reviving the history of the building, or creating a new space from the hopes of the clients – I love the challenge of creating a unique space that not only fulfills a purpose, but will elevate the area around as well as the lives of those who live or work within it. Visit my LinkedIn page.
Expertise
Interests
Curling
Collecting and restoring designer furniture
Playing retro video games with my kids
Eating really good food
Art
Fun Fact
I have dual citizenship in the U.S. and Ireland.