Supporting Triple Aim goals in planning and design
October 31, 2016
The Triple Aim concept is an important focus that many hospitals and health systems began to utilize post-healthcare reform.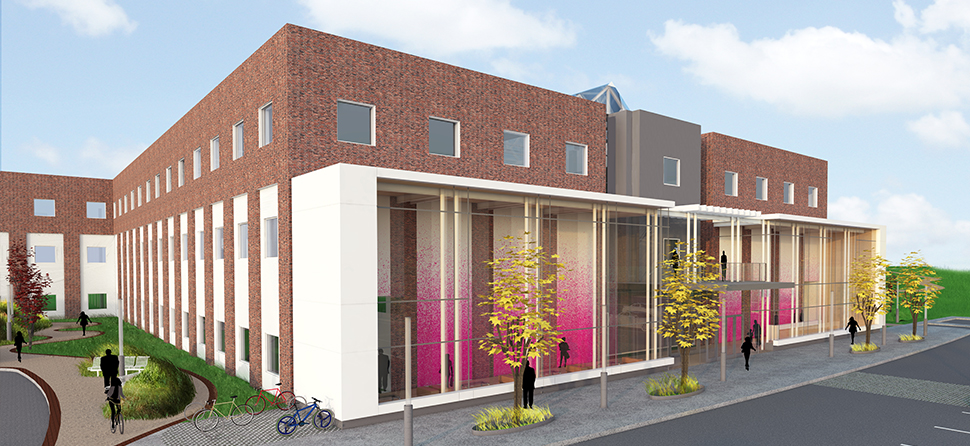 The concept is from the Institute for Health Improvement (IHI). It offers health care administrators and executives a framework for optimizing performance that focuses on three areas.
Improving the health of populations
Improving the patient experience of care
Reducing the per capita cost of health care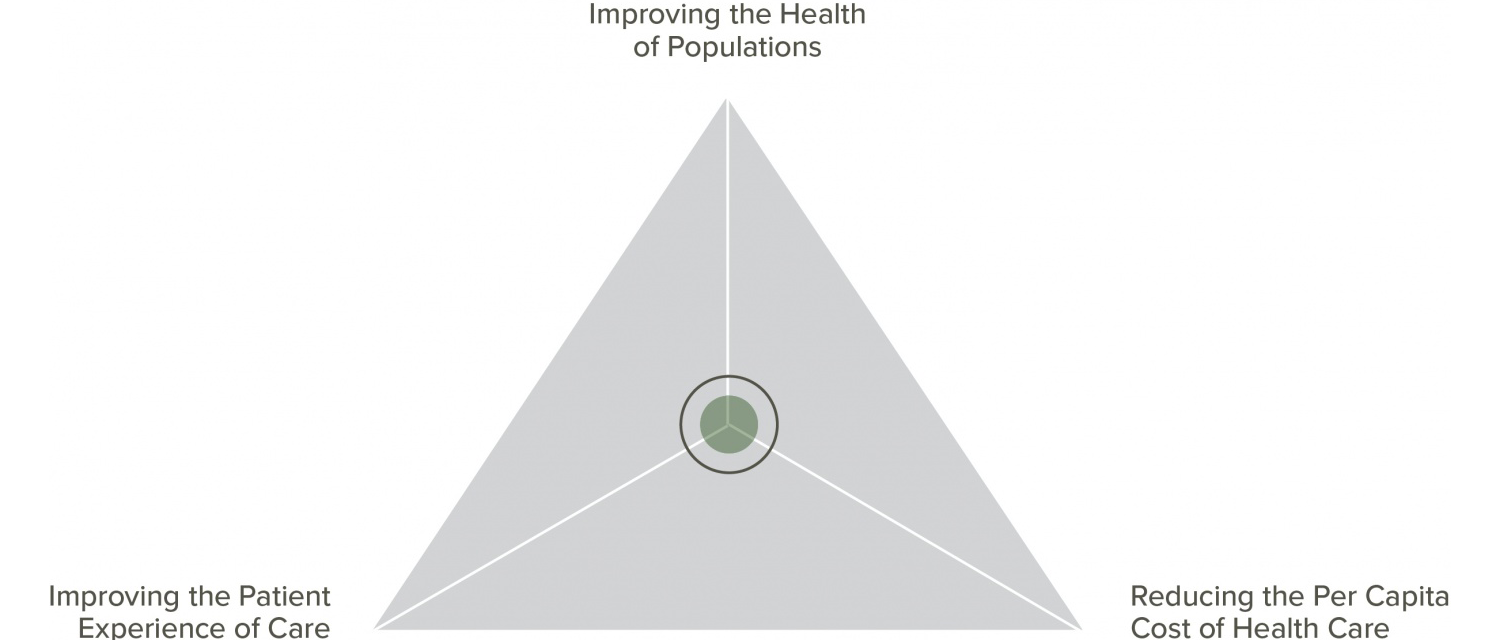 Embracing and applying these objectives to overall operations requires high-level planning by hospital and health system administrators. As medical planners, architects and designers, there are many ways we can plan facilities and create spaces that support goals in each of these three areas.
Paradigm shift
First, we must think differently about the healthcare paradigm than we have in the past. It's no longer about the illness, with focus on the hospital at the base, followed by community clinics and outpatient care and, as if it's an outcome, health and wellness. Instead, it's about putting health and wellness at the base of healthcare, with an increased focus on outpatient care and community clinics that support proactive health and wellness.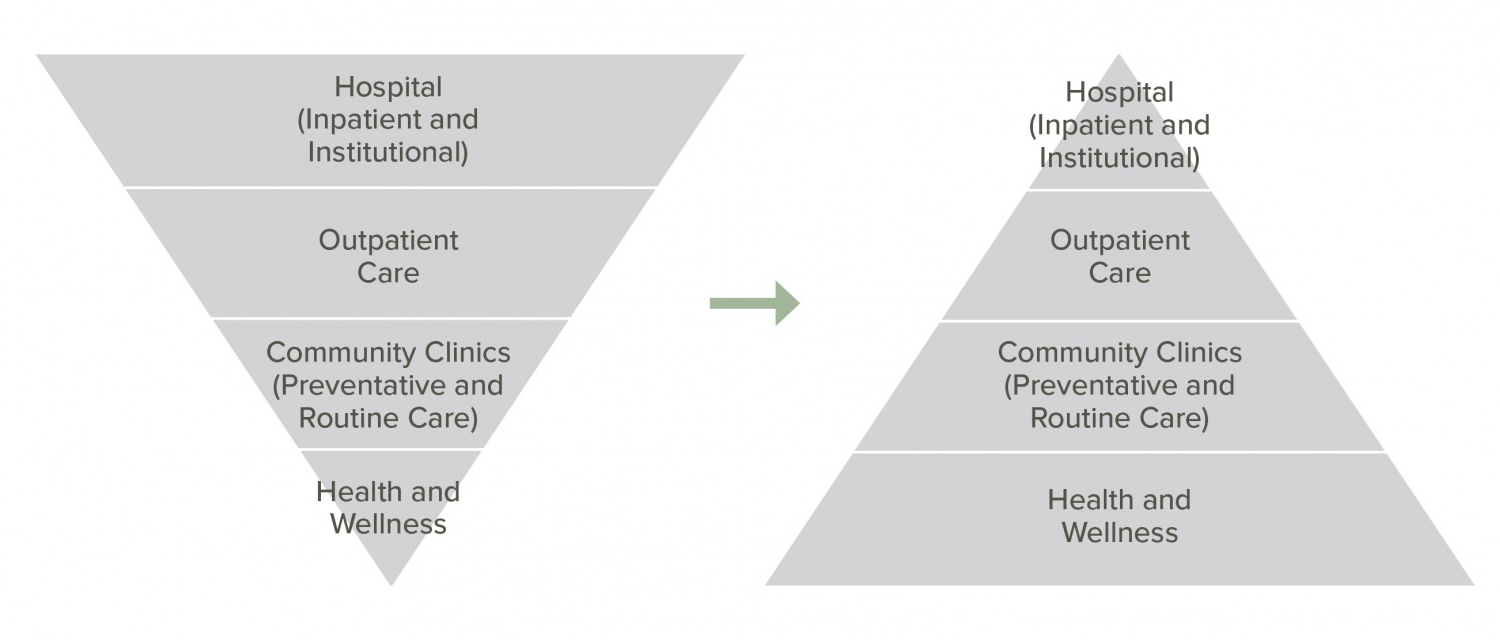 The right size and operate at capacity
We also must transform the old way of doing business. Instead of the ​"build it and they will come" mentality, we need to focus on right-sizing healthcare delivery by putting the right types of services and facilities in the right places. Historically, creating and investing in more space meant more revenue. Larger rooms offered more flexibility and we often created more space than we needed at the moment, anticipating growth and change. That thought had many advantages, but now it is often more important to right-size the space and operate at capacity. Instead of building extra space for future needs, we work hard to be more efficient with what we have through efforts such as:
Centralizing services
Optimizing operations
Implementing better care models, including team-based care
Utilizing virtual care
Seeking alternatives to building ownership, including leased spaces and developer-driven construction
Design for team-based care
If they haven't already, most healthcare systems are moving to a team-based care approach. The American Hospital Association released a report, ​"Connecting the Dots Along the Care Continuum" that provides supporting evidence for team-based care and how transforming to role-based care achieves the Triple Aim.
If we focus on designing facilities that foster team-based care, we can help reduce the costs of care and make a big difference in achieving Triple Aim goals. The facility should foster a team based model that is patient-centered, comprehensive, coordinated, accessible and committed to quality and safety.
Recently, we've helped several clients bring together primary care and specialty services under one roof with the goal of fostering multidisciplinary, collaborative care to enhance outcomes and the patient experience:
Healthcare as an industry has been going through a period of tremendous transition. The Triple Aim can provide focus for hospitals and health systems to navigate this change. As healthcare designers, we can support that focus and create facilities that help to improve the patient experience of care, lower per capita costs and improve the health of populations.