Brian Sanderman
Principal, Architect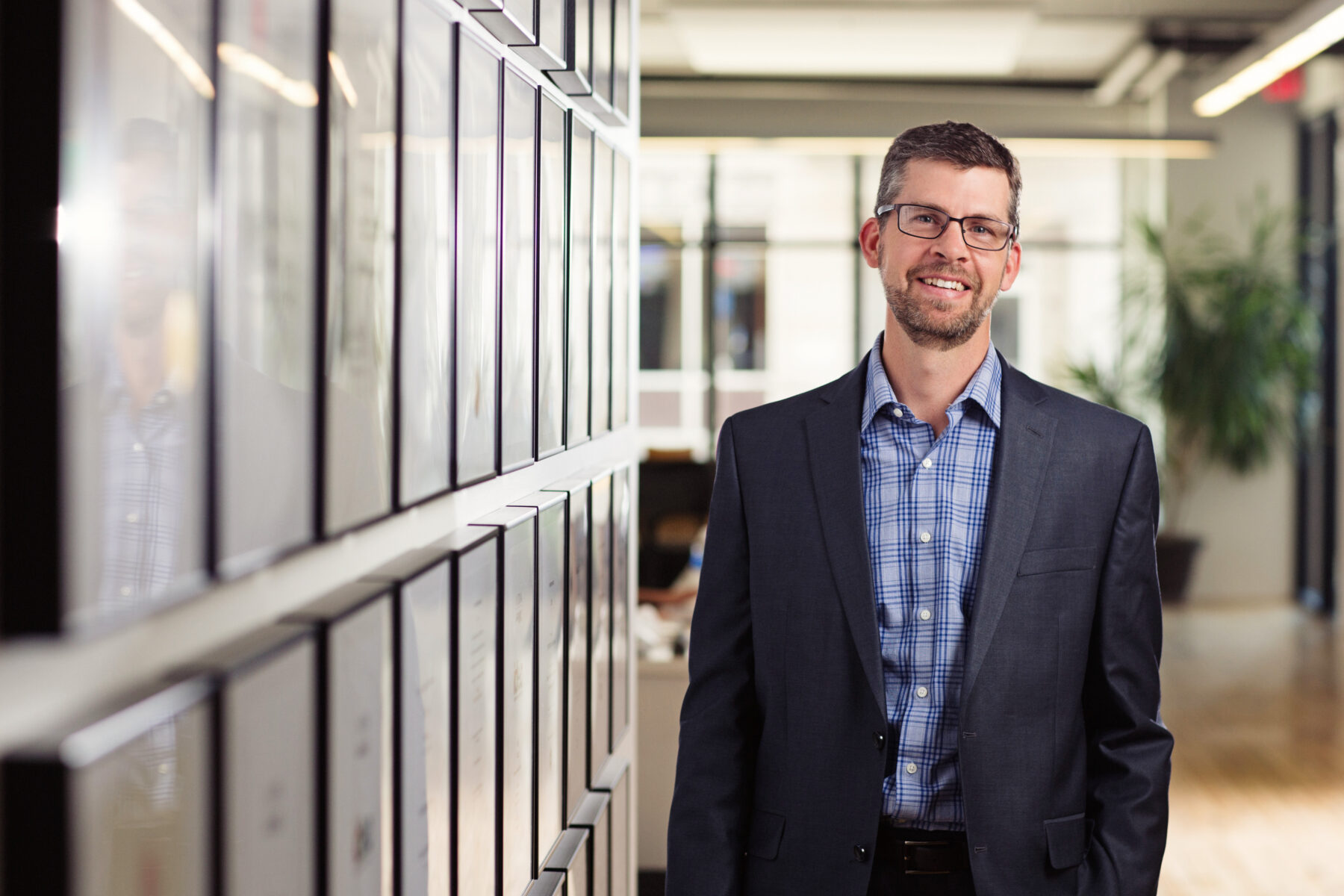 Solving problems is something I love to dig into. The practice of architecture allows me to listen and bring the ideas of others to reality in a thoughtful and creative way. I enjoy collaborating with the client, design, and construction teams throughout a project. What is special about this process is that it has allowed me to build many long-lasting relationships and friendships throughout my career.
Credentials
American Institute of Architects (AIA)
LEED Accredited Professionals (LEED AP)
Expertise
Giving Back
Cedar Falls Community Foundation
ISU College of Design
Waterloo Kiwanis Club
Interests
Mountain and road biking
Gardening
Cooking
Painting
Fun Fact
The only time a crowd has gone wild for Brian at a game is when he caught a line drive foul ball at an Iowa Cubs baseball game.