Connor Grann
Intern Architect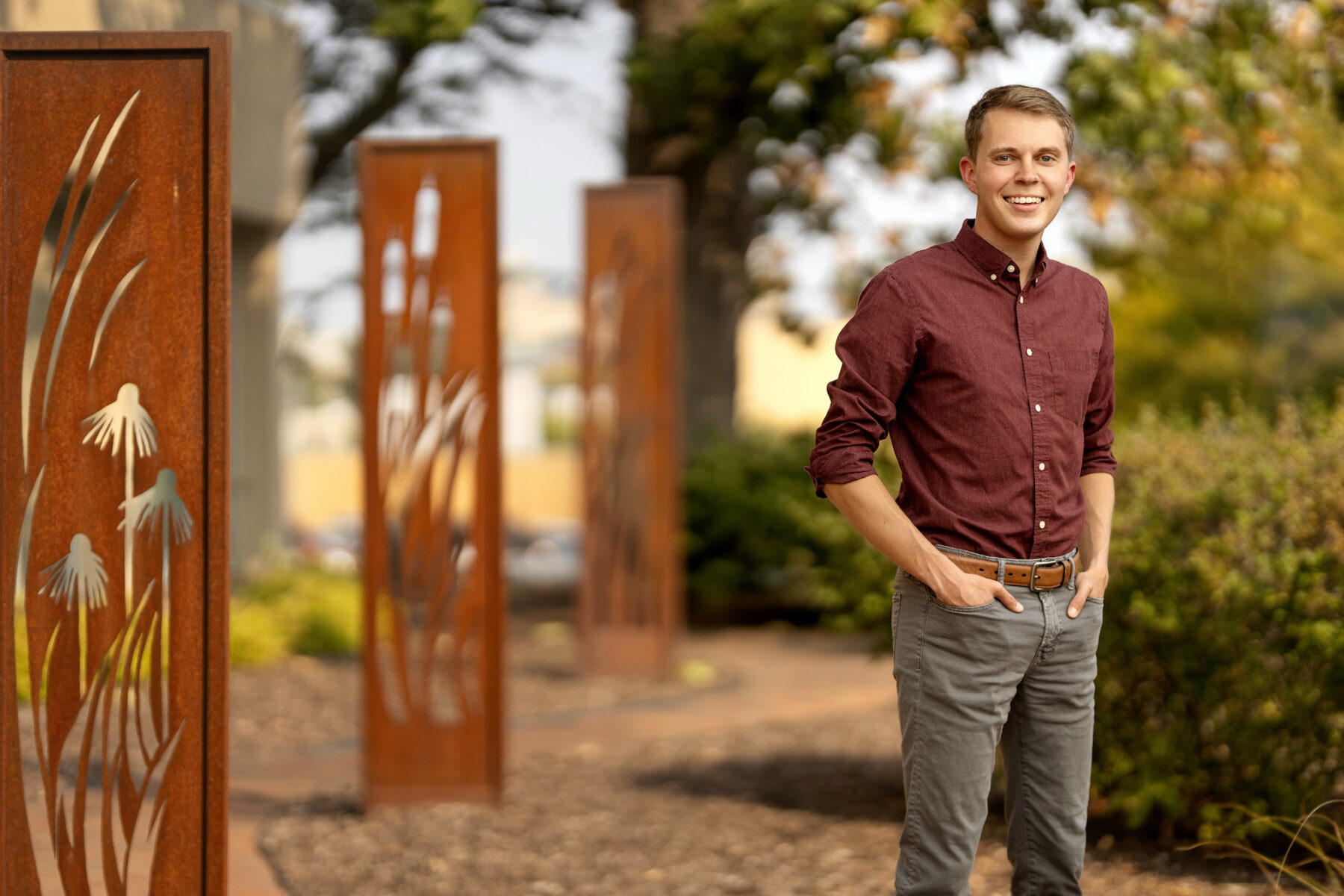 A person's experience in a space is what drives my passion for architecture. I truly believe the spaces we occupy affect how we feel and perform. It's important to create relaxing, yet transformative spaces that meet their intended purpose and make people feel comfortable and inspired.
Interests
Gardening
Hiking
Camping
Traveling
Spending time with friends and family
Fun Fact
The first concert I ever attended was Taylor Swift's Red Tour in 2013.