Danielle McCoy
Interior Designer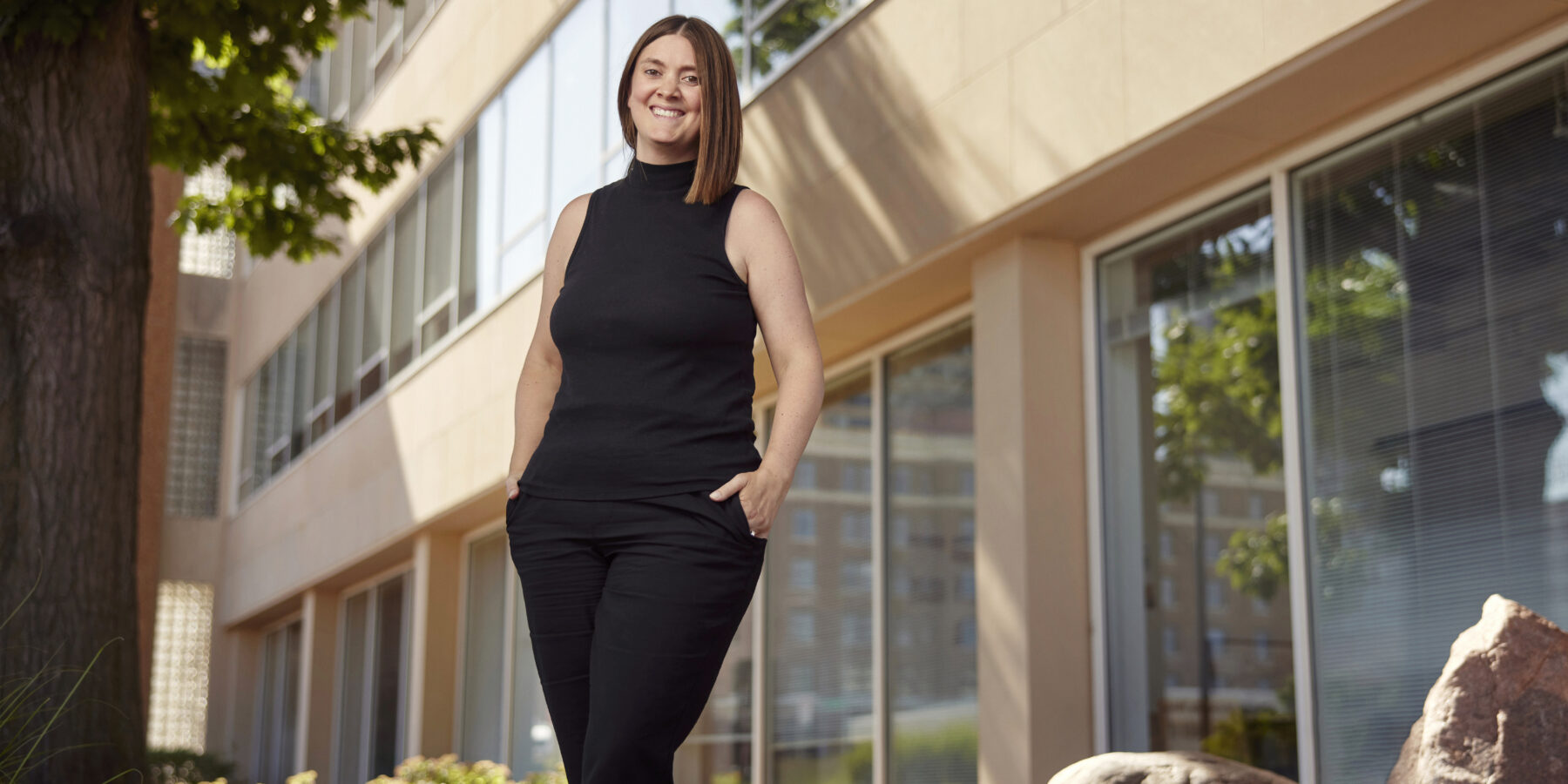 I believe that physical space changes human behavior. I strive to use my diverse design background to help my clients tell their story through the built environment. I love curating a unique experience that engages the user as they travel through a space. My approach to design starts with my curiosity for the ​"why" and my desire to create a trusting relationship with my clients. Once those two foundations are set – the possibilities of the project are blown wide-open and the fun begins!
Credentials
National Council for Interior Design Qualification (NCIDQ)
Interests
Boating
Traveling
Elliot + Matt
Gardening
Live music
Hiking
Camping
Fun Fact
While working with the National Science Foundation designing the new Core Services building at McMurdo Station, I spent a week in Antarctica doing field observations to study people and operations.