Eric Ritland
Partner, Architect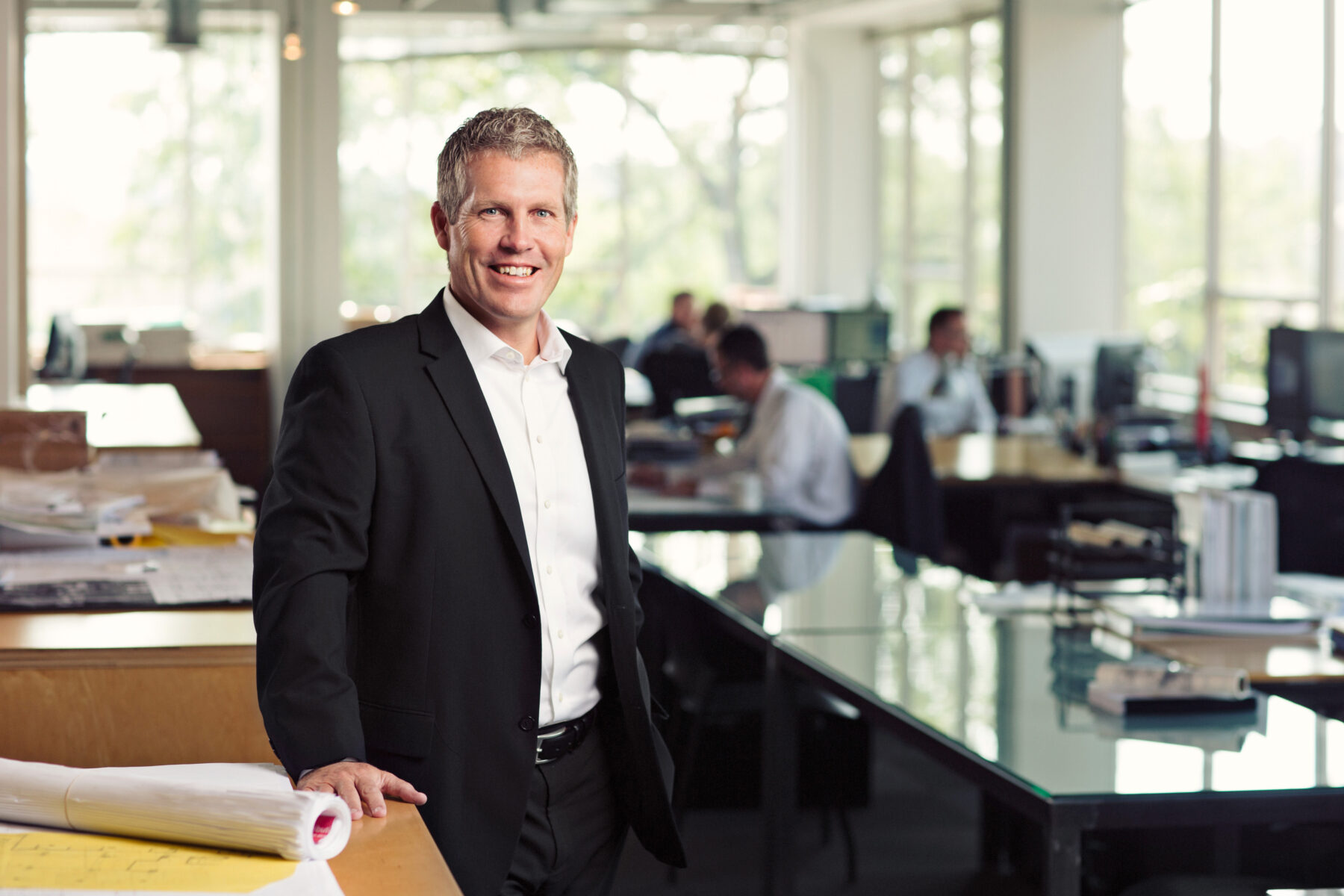 The best design solutions start with taking a step back, asking questions and listening. Seeking to understand the ​"why" behind a potential project and seeking clarity of the forces driving the investment. It starts with trust and open dialogue with all our stakeholders. It's healthy to challenge assumptions and to test options early in the process. Visit my LinkedIn page.
Credentials
American Institute of Architects (AIA) in 25+ States
Evidence-Based Design Accreditation and Certification (EDAC)
Giving Back
Rotary International
ISU Phi Gamma Delta House Corporation
Waterloo Industrial Development Association
City of Waterloo Cultural and Arts Commission
Black Hawk County Gaming Association
Black Hawk County Housing
University of Kansas Health & Wellness Program
Interests
Mountain biking
Hiking
Fly fishing
Downhill skiing
Travel
Fun Fact
My Norwegian heritage drives me to love downhill skiing.