Roland Ganter
Project Coordinator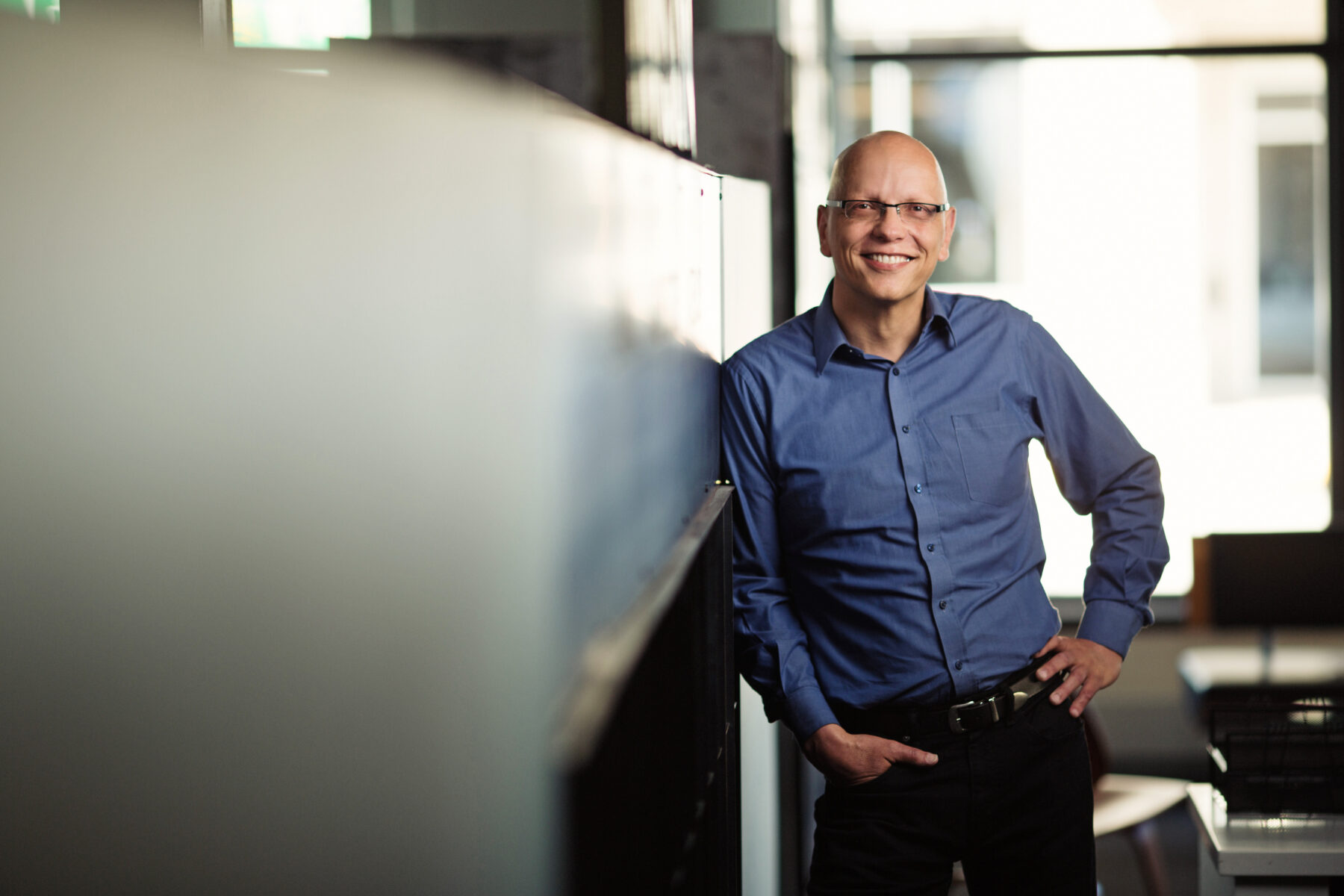 A sense of joy or serenity when walking through a well-designed building. That is what first attracted me to architecture — be it a centuries old cathedral in Europe, a great piece of modern architecture in New York, or a simple space bathed in beautiful sunlight. After we've worked hard to fulfill and exceed all the programmatic and functional requirements, I strive for that extra element of joy that comes from well-proportioned spaces, the creative combination of beautiful materials, and careful use of natural light.
Credentials
LEED Accredited Professionals (LEED AP)
Expertise
Interests
Playing jazz piano -- preferably with others.
Travel
Photography
Fun Fact
I lived in West Berlin for 8 years near the Berlin wall. Two days after I moved to the U.S. the wall came down!