Hannah Asmus
Intern Architect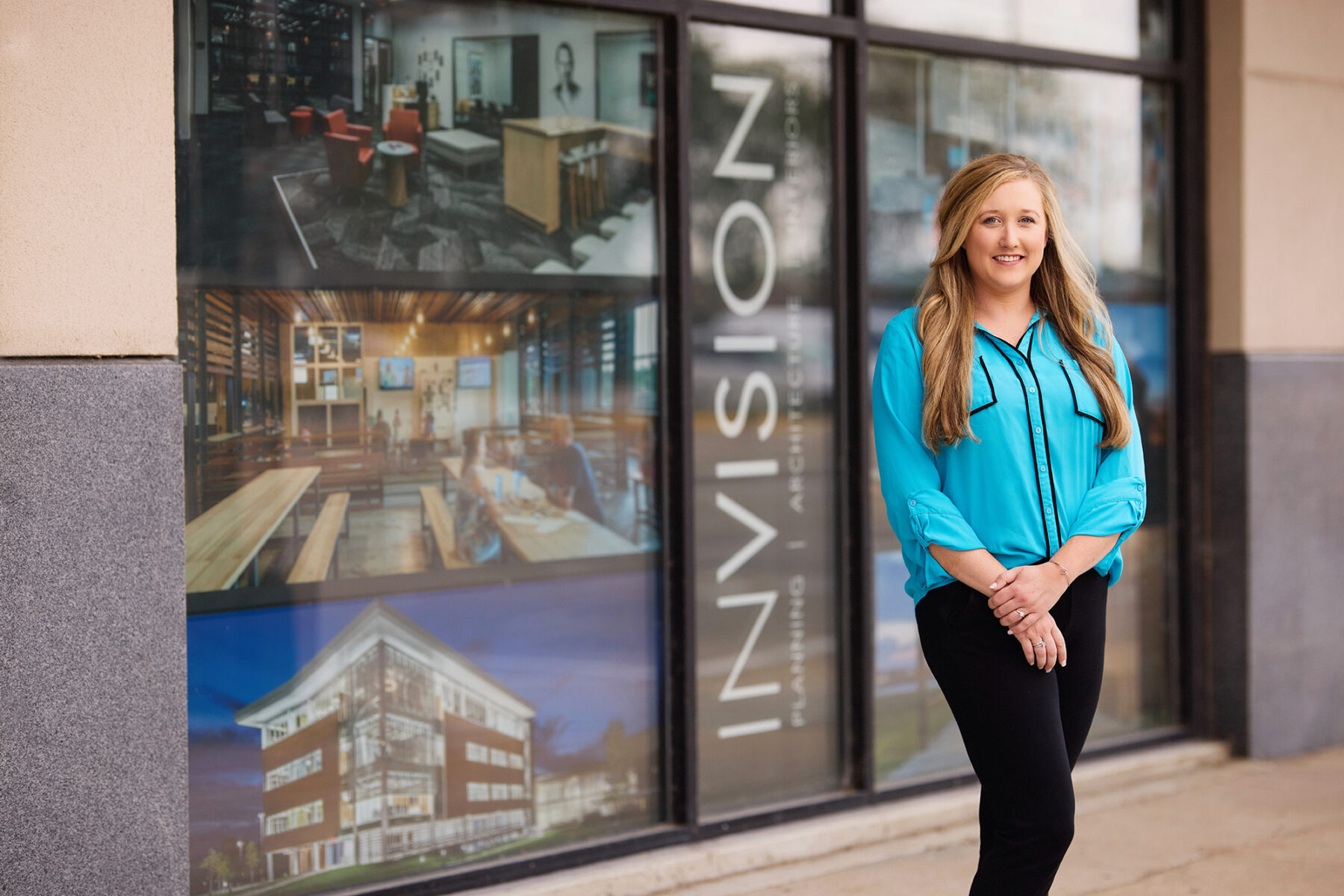 I am very sentimental about spaces. My passion for architecture most likely came from the spaces I lived in as a child and all the memories I created there. From a big old barn making hay forts and swings, to my grandparents' house filled to the brim during family holidays, to visiting the House on the Rock or the arch in St. Louis. My goal in life is to create spaces where others can create memories and be shaped by the places they occupy the way we as architects shape the built environment. I'm excited to continually grow and learn every day with the inspiring designers around me. Visit my LinkedIn page.
Expertise
Interests
Sitting down with a good book or movie
Going to concerts with friends
Watching my sister play college basketball
Fun Fact
I am the oldest of four daughters and we sing at a lot of local community events and weddings.