Jake Larson
Interior Designer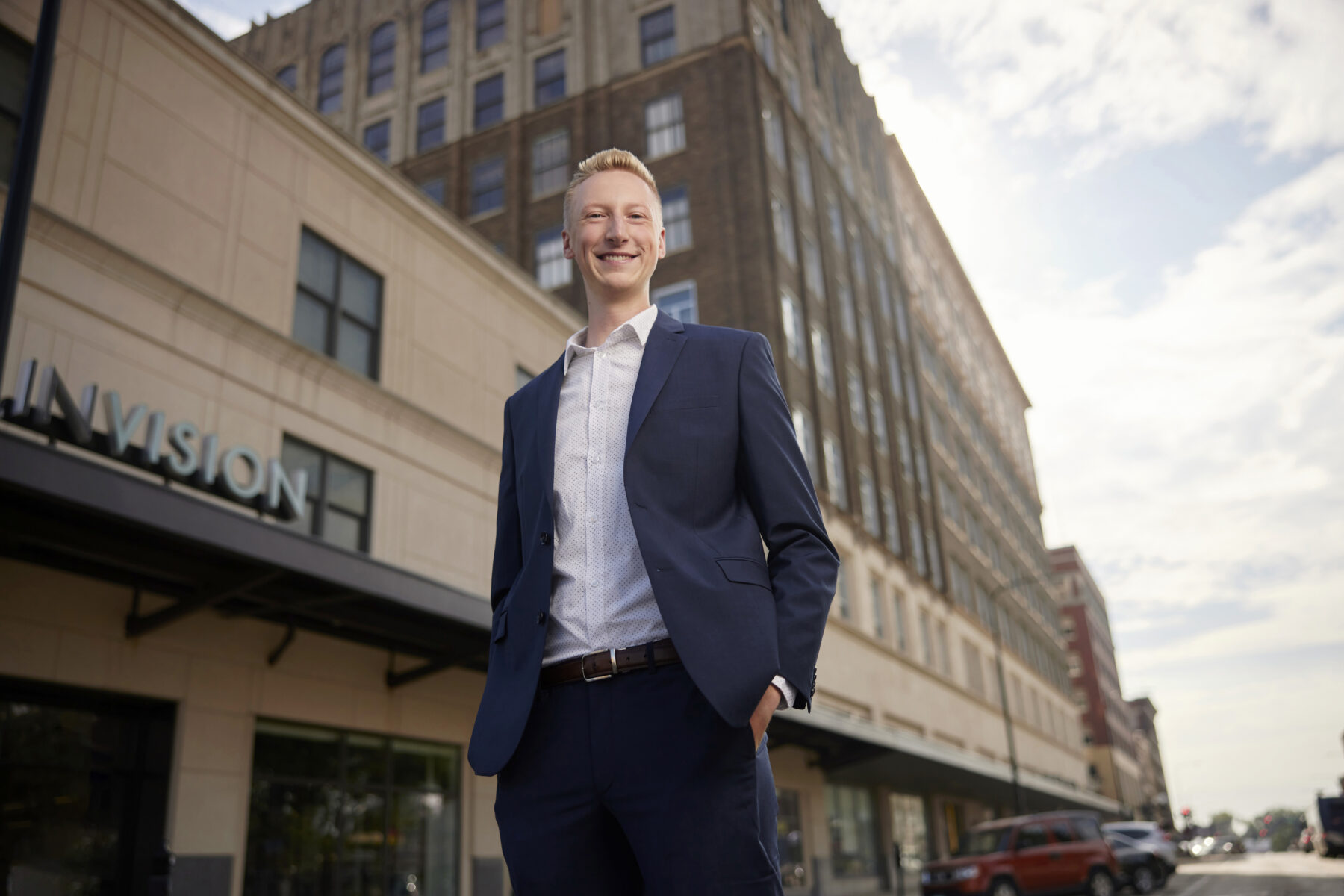 My approach to life and design is to always start with why. Once the why is understood, the how becomes far clearer. I merge the need for locale with the need for impact to provoke a unique sense of belonging. I take pride in my ability to be a facilitator. with experience in the complexities of future proofing designs and am driven to create an impact on the skylines in people's hearts.
Expertise
Interests
Travel
Soccer
Fitness
Food
Making lifelong connections
Fun Fact
I am 6'10" and I only played basketball for one year in 4th grade. Instead, I referee soccer professionally.