Jeff Oltmann
Project Coordinator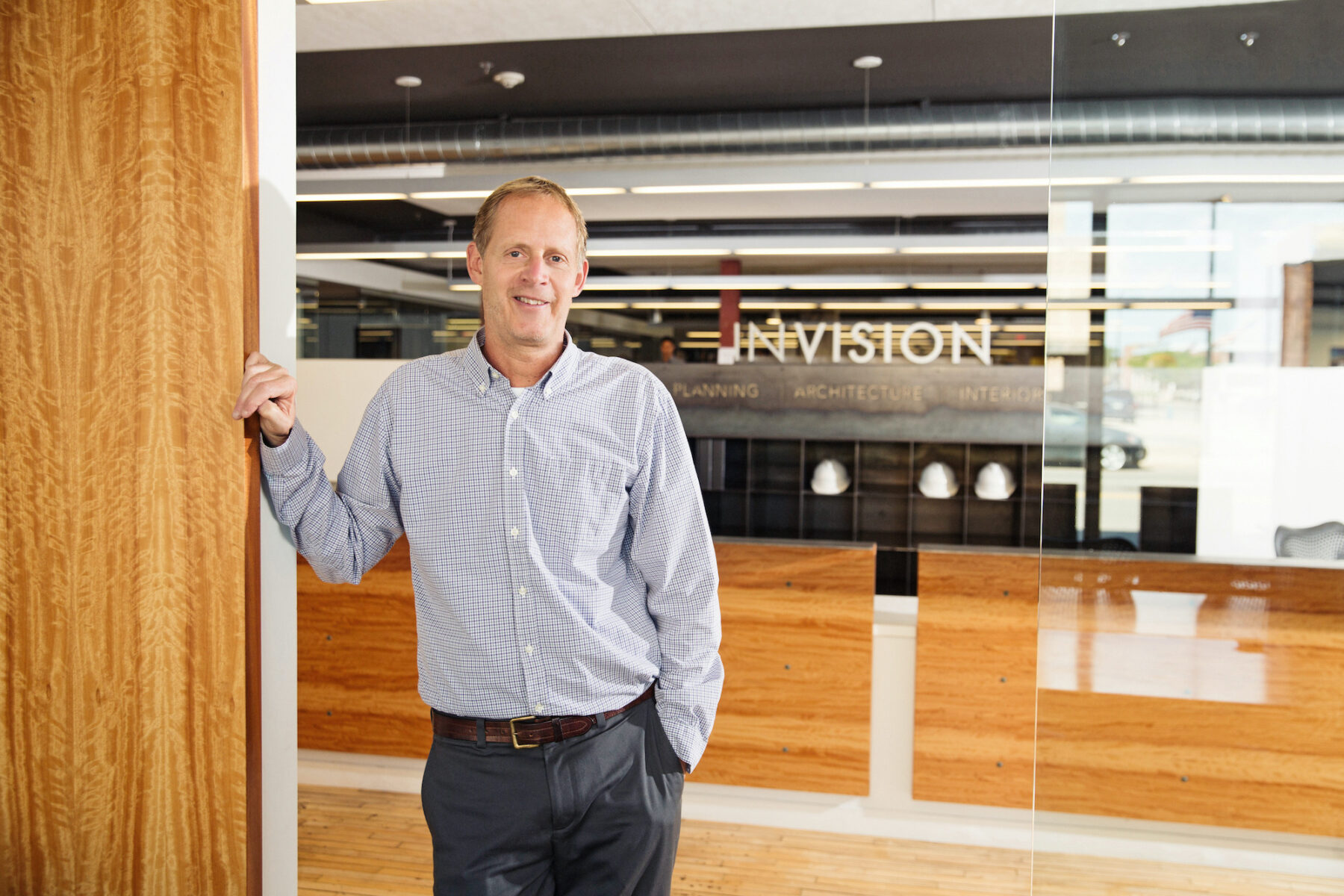 You'll rarely find me on the periphery looking in – I'm generally right in the middle of the action, and that's where I like to be. I thrive when I'm part of our engaged team because we truly listen to what our clients want. By being fully immersed in a project from early design coordination through construction, I'm able to hear cool comments like, ​

"

I never imagined all of the components that have to come together for a finalized product!" One of the best part of my job is knowing I had a hand in a majority of those components — along with working as a team with owners and contractors to develop a unified solution.
Expertise
Interests
Walking and biking the trails
Yard and acreage improvements
Being outdoors
Traveling
Fun Fact
With my 40+ years tenure at INVISION, I have worked with eight different partners – including a father and a son.