Justin Bailey
Associate, Architect, Project Coordinator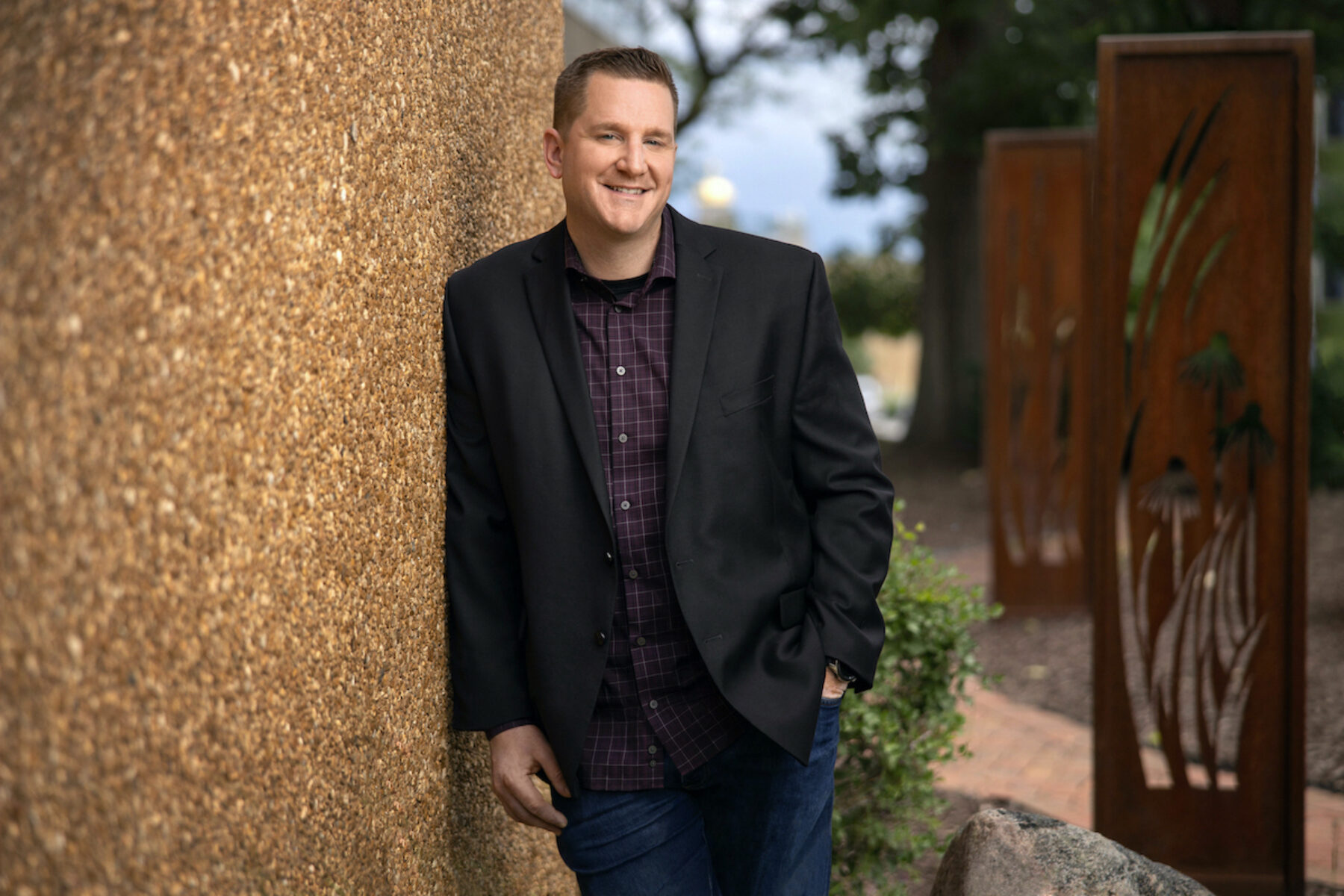 All clients are different. Most know what they want, others simply know that they have a need. I enjoy diving in and figuring out what, exactly, the goal is for each client. It boils down to simply listening, gathering data, understanding their hopes and fears, following our process to get the best end result for that client.
Credentials
American Institute of Architects (AIA)
Expertise
Fun Fact
My mother was born in Brisbane Australia.