Kristina Mehmen
Principal, Architect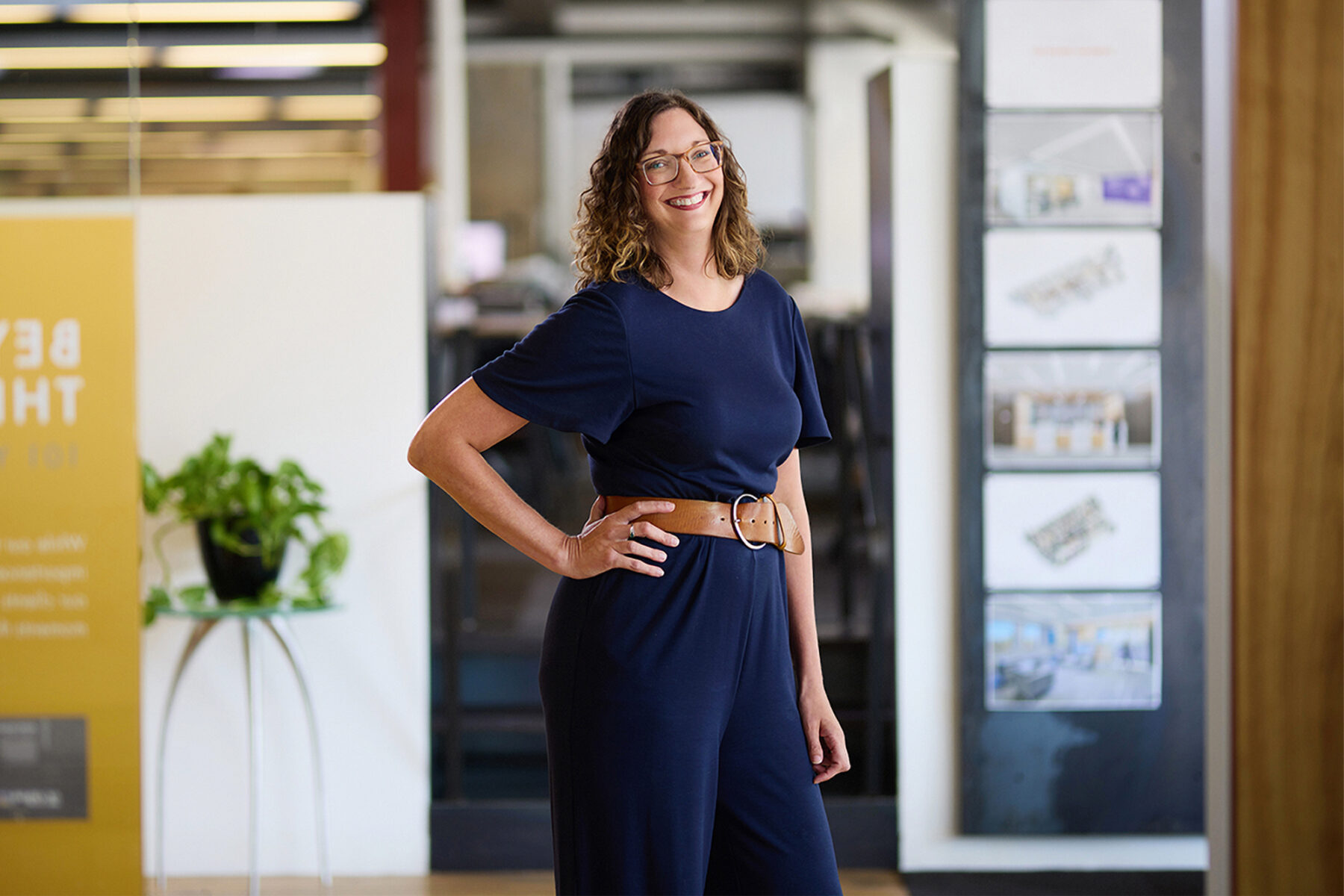 I've been a Medical Planner since 2002 and am passionate about problem-solving for a solution that will positively affect the human condition. In addition to working with our clients to achieve project goals, I collaborate with the design team by providing supervision, planning insight and technical leadership to the architectural production team. I'm motivated towards building teams that are creative, enjoy what they do, believe in each other, and have a passion for impacting the lives of those they serve. Visit my LinkedIn page.
Credentials
American Institute of Architects (AIA)
American College of Healthcare Architects (ACHA) Board Certified Healthcare Architect
Iowa Hospital Association (IHA) Lean Healthcare Certification
Expertise
Giving Back
Cedar Falls Public Art Committee Chair, ISU Health & Wellness Studio Presentator
Interests
Live Music
Travel
Biking
Hiking
Camping
Fun Fact
Having been to 130+ concerts, I love live music.