Julie Etheredge
Project Coordinator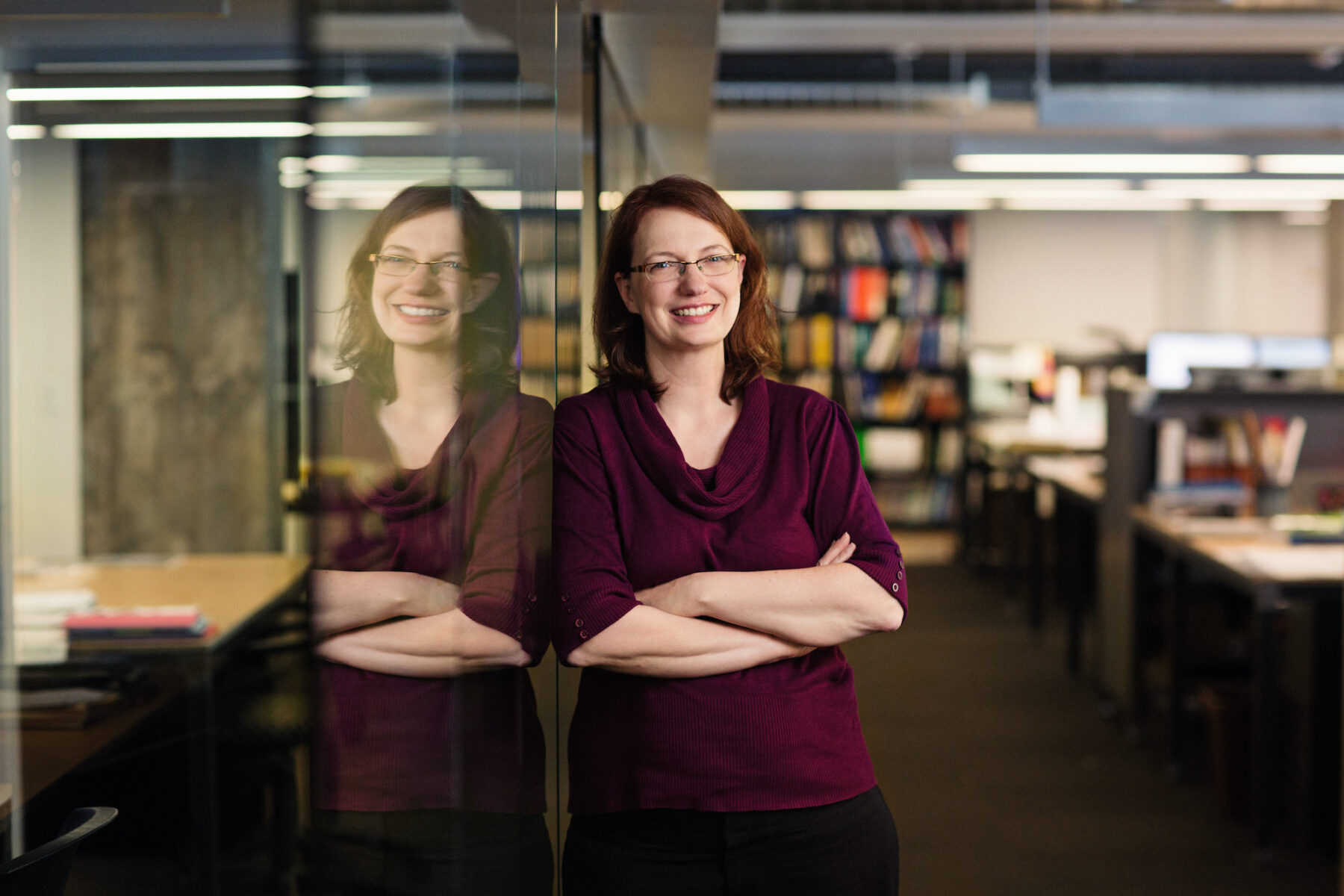 Think of me as an archaeologist of buildings. I like to scour existing drawings to see what is hidden in the building. Are there hidden columns, structural door frames,

CMU

piers — or is it all recessed cabinet unit heaters, recessed water coolers and mechanical mezzanines hidden above ceilings? I take all of the information I find and enjoy the challenge of renovating an existing space to make it new and functional for our clients.
Expertise
Giving Back
AIA Iowa North East Iowa Section Board
Cedar Falls Historic Preservation Commission
Fun Fact
I am one half of the longest married couple both working at INVISION.